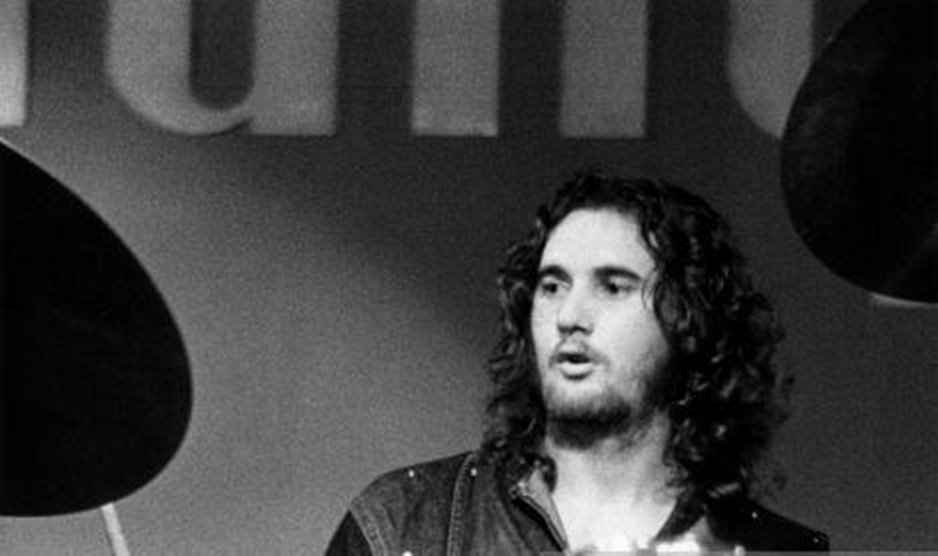 It was 41 years ago this week that one of Dundee's greatest musical icons died at the age of 24 – yet he has been largely forgotten about as the years have rolled on.
Robbie McIntosh was riding the crest of a wave as drummer with one of the world's greatest soul bands, The Average White Band (AWB), when his untimely death occured.
Made up of musicians from Dundee, Perth, Montrose and the west of Scotland, AWB quickly came to the fore and have sold millions of albums and performed in front of millions worldwide.
Only Perth's Alan Gorrie and Onnie McIntyre, who comes from the west, remain from the original line-up.
Pick Up the Pieces and Let's Go Round Again are two of AWB's most famous tracks and, throughout their career, the band have been embraced by black as well as white music fans.
They are well regarded as being one of the world's foremost soul and funk outfits, not bad for a bunch of guys who were mainly born and raised on the shores of the River Tay.
In was in Perth in 1967, that Alan Gorrie co-founded the Blue Workshop as a place for musicians to interchange line-ups and explore the jazzier side of rhythm and blues.
Regulars included Alan's Dundee Art College buddies Malcolm Duncan and Roger Ball, who were horn players, and the then 17-year-old Robbie on drums.
Yet, seven years later, and with The Average White Band well on the road to success, Robbie died when he took heroin thinking it was cocaine at a party in Los Angeles.
The party host was subsequently indicted for murder by a grand jury.
Alan Gorrie had made the same mistake as Robbie but his life was saved by Cher who kept him conscious long enough for him to recover. Unfortunately, Robbie as not so fortunate.
Robbie, who is buried in Dundee's Barnhill cemetery, was brought up in Broughty Ferry then, in his mid-teens, he moved to Kincardine Street in Dundee's Hawkhill.
It was while he was a pupil at Harris Academy that he took up drumming and, by the time he was 15, he was gigging with local bands.
The Sapphires and The Syndicate were two of his early groups which also included the East Coast Jazzmen and The Poor Souls.
Aged just 17, Robbie became a member of The Senate, Scotland's leading soul band, then came stints with The Primitives and The Piranhas.
He then joined The Brian Auger Trinity whose biggest hit was This Wheel's On Fire. They performed on Top Of The Pops and film of them performing the song regularly pops up on BBC4's Friday night musical history programmes.
Robbie also played on the Chuck Berry hit My Ding A Ling before linking up with AWB.
The Average White Band's breakthrough was a support slot at Eric Clapton's comeback concert in 1973.
Bruce McCaskill, Eric Clapton's tour manager, liked AWB's music and agreed to manage them.
He borrowed money to take them to the US and to promote them.
Liverpudlian McCaskill had many contacts from his days with Clapton and managed to get Atlantic Records to sign the band.
AWB relocated to Los Angeles and released The White Album which was such a big seller that it reached No 1 in the charts.
However, right at the heart of his hard earned fame, Robbie died.
He will forever be remembered as one of the finest soul drummers the world has ever seen.
Not a day goes by without someone somewhere playing a track Robbie played on.
It may have been 41 years since he died – but his music lives on.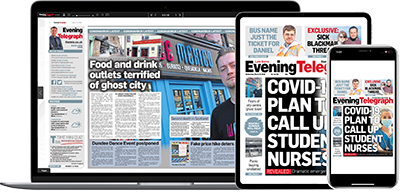 Help support quality local journalism … become a digital subscriber to the Evening Telegraph
Subscribe