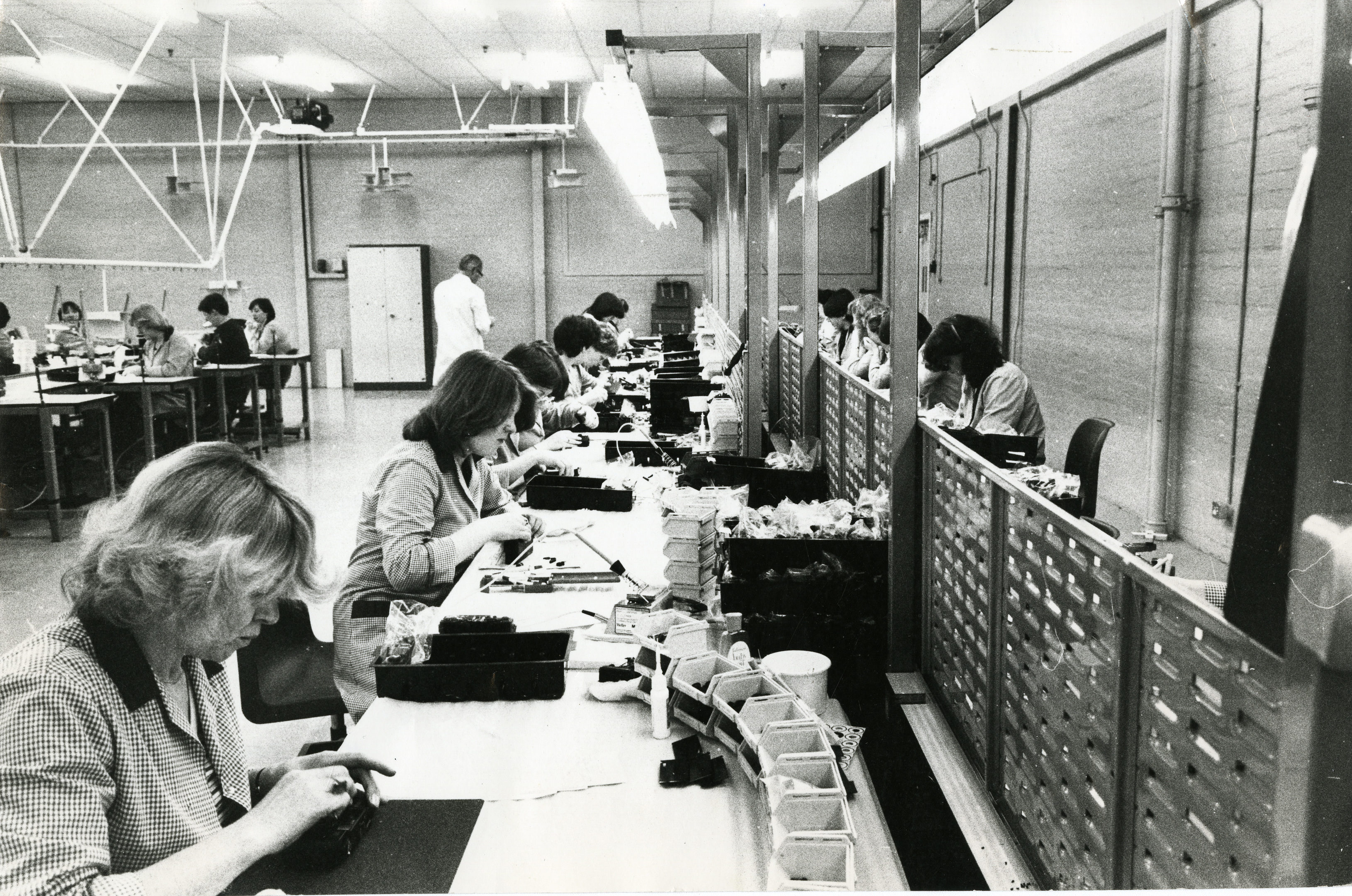 Dundee's manufacturing story has it all — the great success, the sad demise, the disaster.
Or the good, the bad and the Timex.
It started so well. That company and this city were so good together. We had great times, weathered the storms and always hoped for the best. But when it came apart there was an anger and bitterness of a level that hasn't been seen in any Scottish industrial dispute since.
Timex were part of the post-war prosperity boom, the big-shot US company that promised great things and it did, in fact, deliver.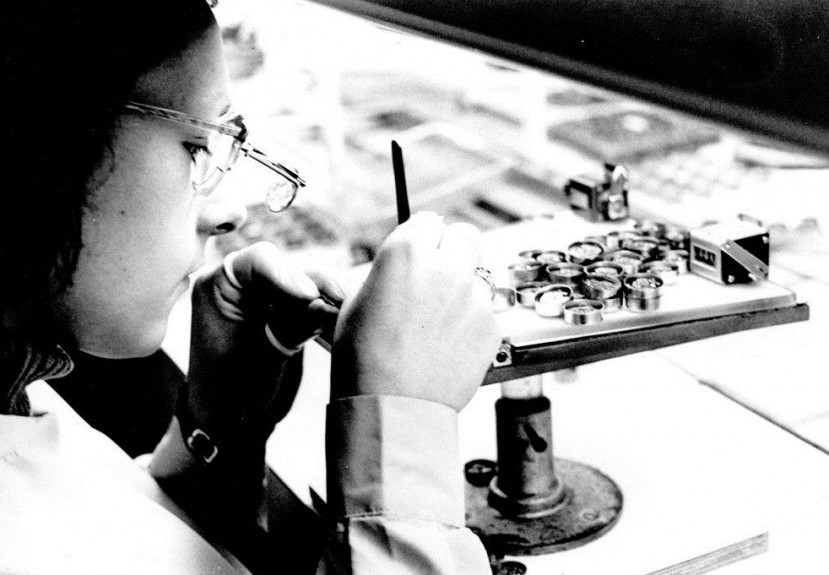 Timex arrived in 1947 and was an example of the future, the workforce was creating a luxury product and the people who were recruited learned new, high-quality skills.
The mood was positive and Timex workers enjoyed good pay, bonuses and looked forward to a great future.
By the mid 1960s the Timex facilities in Dundee were massive — 240,000 square feet at Milton of Craigie, 190,000 square feet at Dunsinane Avenue and the flagship factory at Harrison Road was the UK's largest supplier of watches.
By the end of the 1970s, 5,000 people worked for Timex in Dundee and as the 1980s dawned they were the biggest single employer in the city.
It had never been plain sailing.
As far back as 1971, 1,200 workers lost their jobs when work was transferred to Japan and watch production started to scale back.
Thanks to the quality of the workforce, however, Timex found sub-contract work in new technologies, such as Polaroid cameras and Sinclair computers.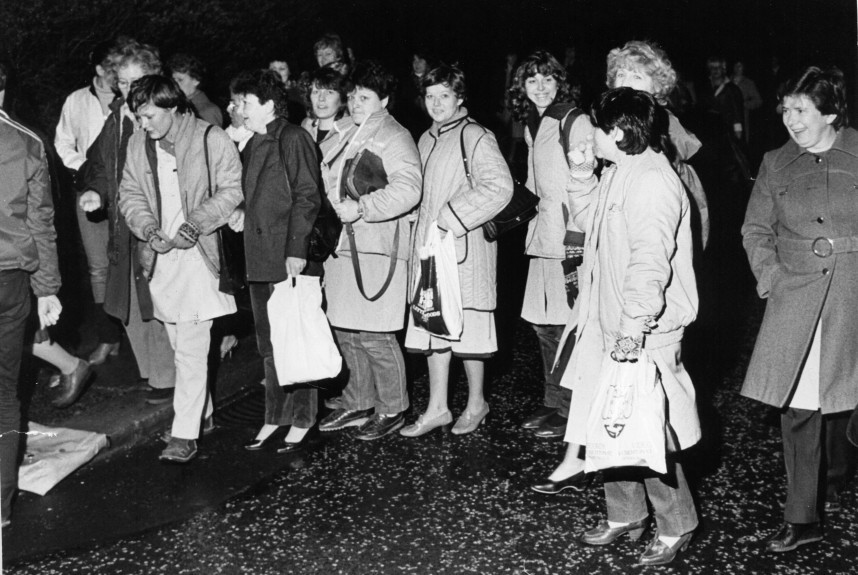 There were strikes in the early 1970s, but management and unions managed to work things out. But as the 1980s progressed and economic times got tougher things started to falter.
In 1983, workers at the Milton plant held a six-week sit-in in an attempt to save 1,900 jobs — and they won.
But the sun was setting on Timex.
Milton was slowly wound down, closed, sold-off and bulldozed in 1988 and Dunsinane was closed and torn down in 1991.
An order from IBM was cut back in 1992 and management asked for 110 people to be laid off for periods of between 12 to 26 weeks.
The very timing of this announcement – Christmas Eve – was deemed utterly heartless.
The unions tried to negotiate but agreement wasn't reached and on January 29, 340 workers, many with decades of service, went on strike.
They offered to return on February 15 but wouldn't accept the reduced wages offered. Everyone thought the next step would be more talks.
But when people turned up for work they found the gates locked.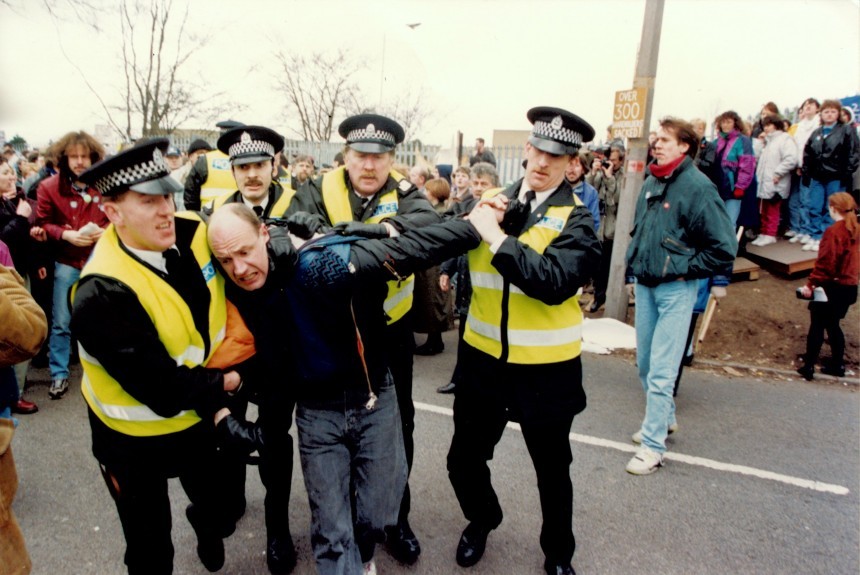 It was a slap in the face for the workers, who immediately organised a picket at the factory gates.
Anger turned to outrage when the company started bussing in replacement workers a few days later.
And so it began.
Pickets stood in their thousands, supporters from across the UK paraded. There was violence, arrests and injuries and appearances from political figures who made speeches.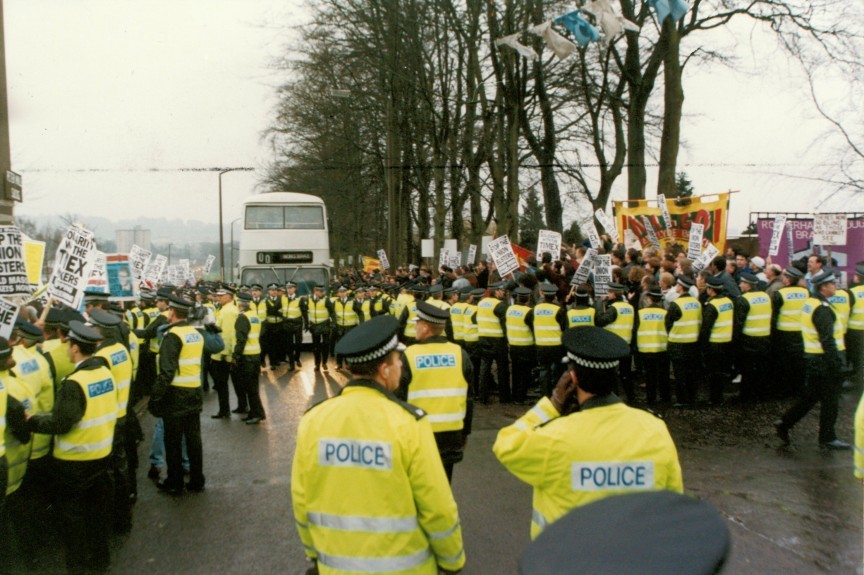 It went on for months but, in August, the factory shut and that was the end of Timex in Dundee.
Wander down tree-lined "Timex Brae" today and remember.
Even if you were there, it seems unbelievable.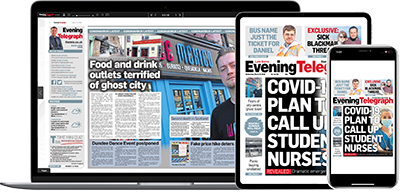 Help support quality local journalism … become a digital subscriber to the Evening Telegraph
Subscribe