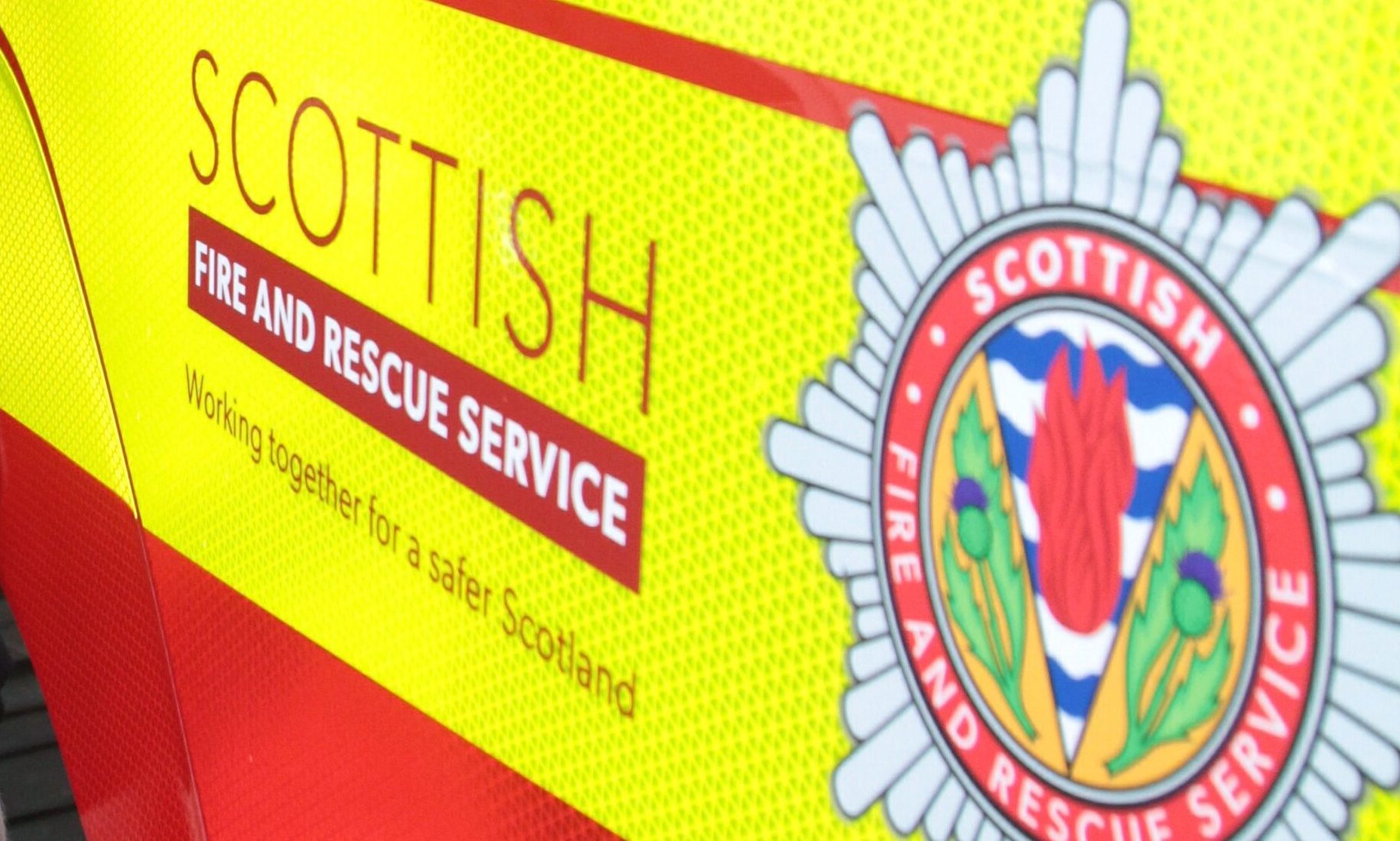 In the space of an hour Mark Wilson could have gone from spot-welding railings to helping save someone's life at the scene of a serious car collision.
At any time as a retained firefighter the 38-year-old from Forfar was required to drop everything and go when his emergency pager beeped — meaning he missed the Christmas dinner more than once.
From his early days, through his spell serving full-time and back to being retained, he didn't know what he was being called out to until he was kitted and on his way.
Now he's working with the Scottish Fire and Rescue Service to recruit new retained firefighters throughout Tayside.
The crew manager for both the Kingsway, Dundee, and Forfar fire stations has spoken about the incidents he has attended and the "feeling of pride after knowing you've done something to help" as a firefighter on retained duty service (RDS).
Mark — who started his working life as a welder — joined the fire service when he was 22.
He said: "I was a welder and fabricator by trade when I joined in 1999. After training at Gullane and Perth for two weeks I was available to be called out to any incident taking place in the Forfar area.
"I had a beeper on me at all times which could go off at any time — and when it beeps you're required to go, even on Christmas day.
"The first few times it happened I would have been working and I would have to ask my boss to let me go. I would have no clue what we were being called out to until I was getting geared up and into the truck.
"But the pride you felt after knowing you've done something to help made it all worth it. Looking back, it was a great opportunity to take.
"My role has changed now and I've made a good career out of it."
During his first spell as a retained firefighter from 1999 to 2004 — he is now back on retained service after spending just under 10 years full-time — Mark has been to "countless" incidents, from car collisions to gas explosions.
And his training at the former fire training college in Gullane prepared him for any possible incident.
"I've been to a lot of incidents in my time — at Forfar it was mostly collisions on the A90 but every incident was different," he said.
"I also attended a gas explosion in Forfar, at Glenclova Terrace, which must have been one of my first shouts — there was so much damage and so many dangerous elements to that, it was really the type of scene you had to see to believe.
"We are also sent out to schools to promote and educate young kids about fire safety — more so now than when I started.
"And weekly training keeps my skills to a high standard."
Station manager Martin Tait said: "RDS firefighters are called upon to attend the same wide range of emergencies as whole time firefighters, including fires, floods, road traffic accidents and chemical spills.
"It's a very rewarding job and there are tangible benefits for employers who support and allow their staff to become RDS firefighters.
"Retained equals re-trained and employers will have a member of staff who will bring a host of transferable skills."
For information on RDS recruitment go to firescotland.gov.uk.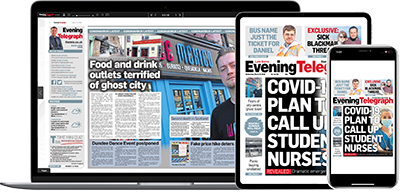 Help support quality local journalism … become a digital subscriber to the Evening Telegraph
Subscribe