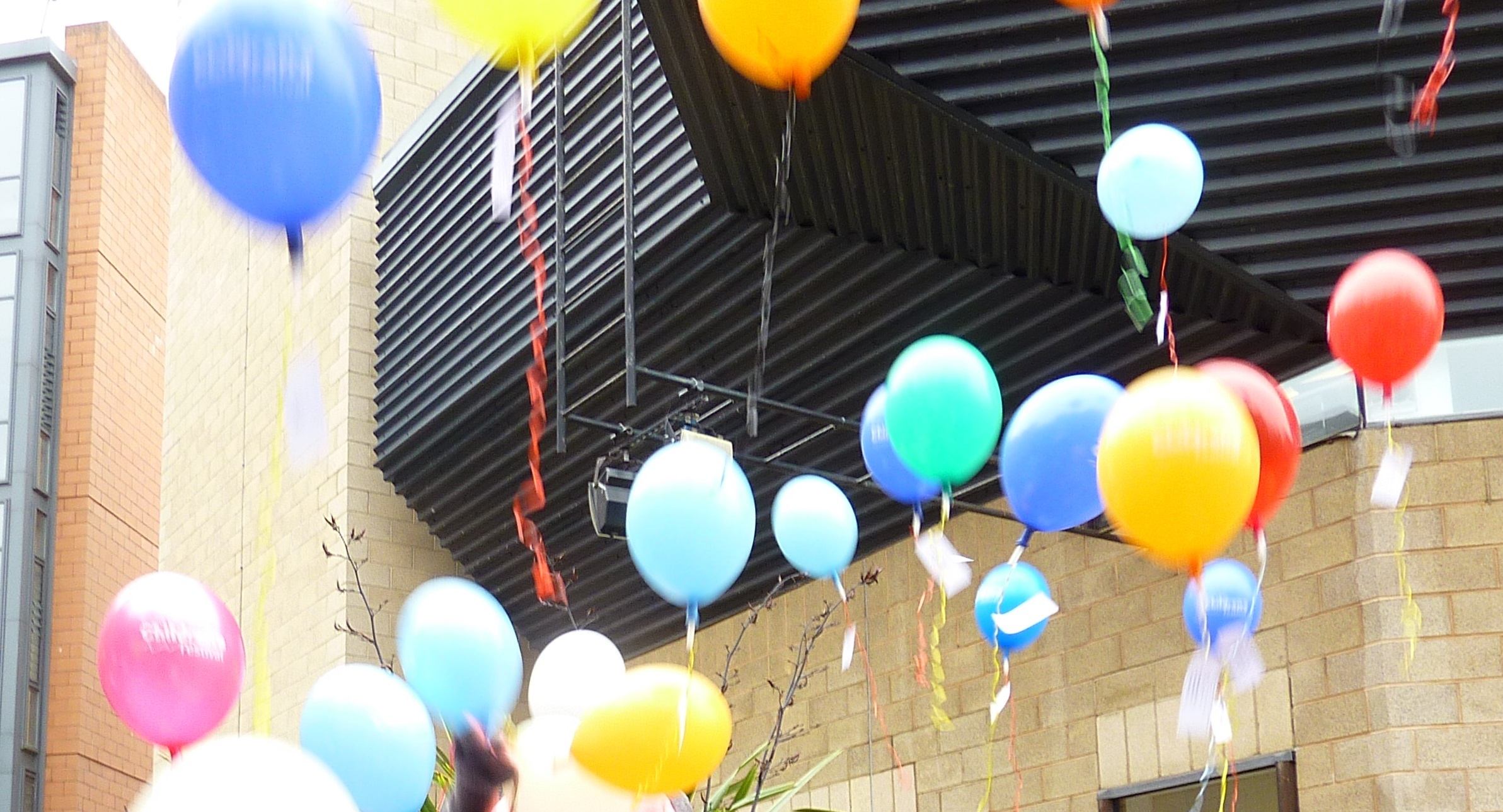 Angus councillors have slapped a ban on the release of balloons and sky lanterns at events in the county.
The authority said the move was designed to "reduce the environmental harm and potential threat to wildlife that their release poses."
The intentional launching of balloons and Chinese or sky lanterns has been an increasing trend in recent years.
But Angus Council said there are mounting concerns about a range of dangers they present to wildlife and livestock, as well as humans and buildings, crops, bales of straw and hay and forestry.
Their appearance in the sky has also prompted false call outs to the Coastguard.
Communities convener, Councillor Donald Morrison said: "I fully understand the mass release of balloons or lanterns can create an impressive sight in the skies and it is often done to mark a key event or to give support to charity.
"But there is growing evidence about the harm they can cause to the environment and to wildlife once the balloons or lanterns come back down. That lasting threat far outweighs the temporary visual attraction of any release.
"As a council, we will work with events and organisers top make them aware of the ban and try to offer alternatives to the release of balloons or lanterns."
It is an offence to throw down, drop or otherwise deposit and leave litter in a public open place under Section 87 of the Environmental Protection Act 1990. Local authorities can issue fixed penalty notices in such circumstances.
The prohibition will cover all Angus Council-owned land and property and all council endorsed or supported events.
The council said it will raise awareness of the ban and the risks posed by the mass release of balloons and lanterns.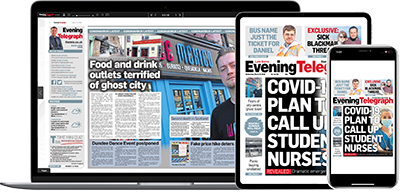 Help support quality local journalism … become a digital subscriber to the Evening Telegraph
For as little as £5.99 a month you can access all of our content, including Premium articles.
Subscribe