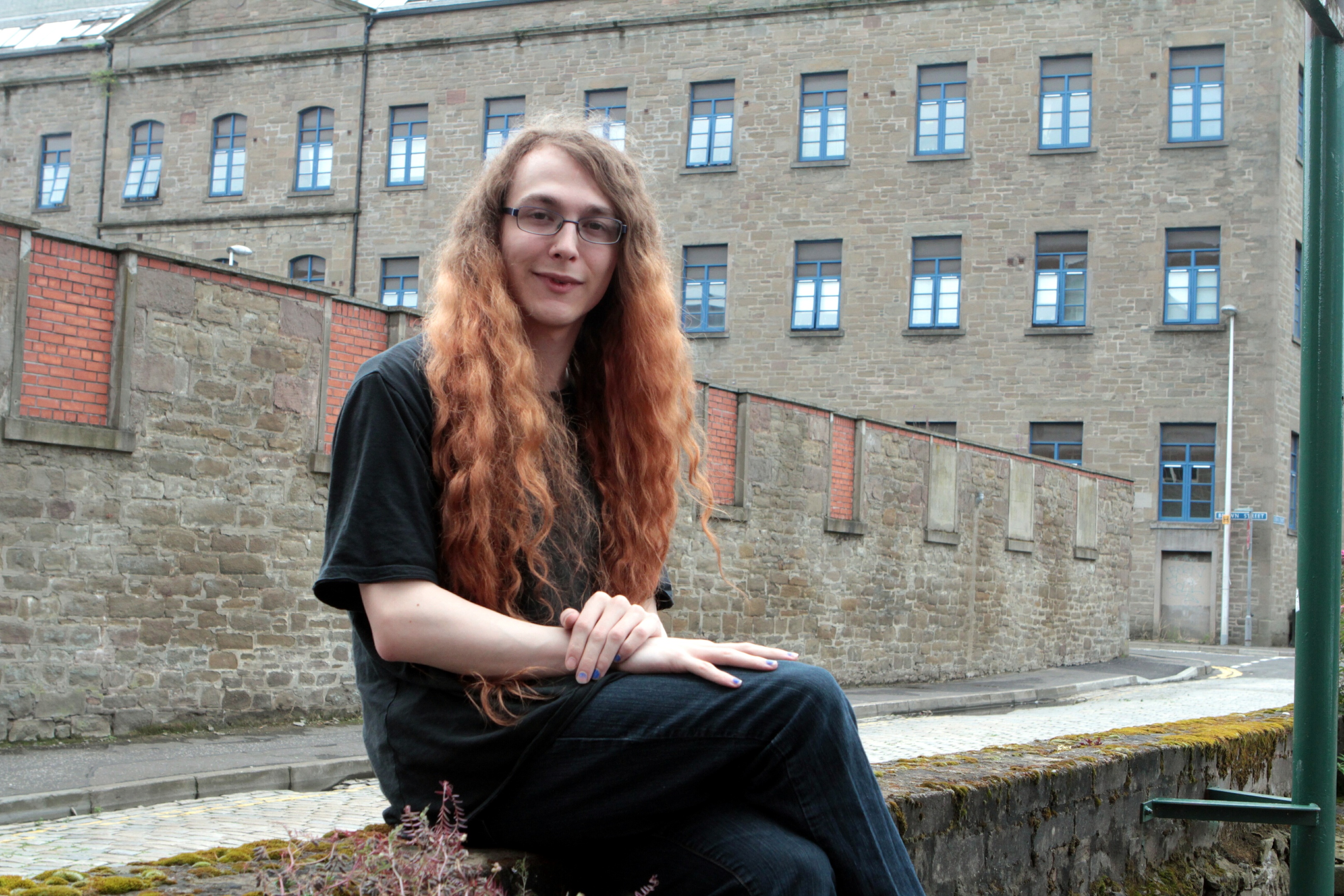 A Dundee society hopes to lead the way in eliminating prejudice against the gay, lesbian, bisexual and transgender community.
Danielle Robins — the president of Abertay University's LGBT Society — said the group had major plans aimed at ending discrimination.
She said: "We plan to focus on education to eliminate prejudice and discrimination, both at the university and throughout Dundee.
Her pledge comes as a report published today by the Equality Network claims that LGBT people still face widespread inequality in Scotland.
The report reveals that 97% of LGBT people in Scotland have faced prejudice of discrimination, including 79% within the past year and 49% within the last month.
It reads: "Incidents range from physical attacks, sexual assaults, verbal abuse and discriminatory treatment.
"The majority of LGBT people in Scotland still never, or only sometimes, feel able to be open about their sexual orientation or gender identity for fear of prejudice."
Danielle, 21, is a transgender woman who has been seeking treatment through the NHS for the past five years.
She said: "Ignorance can be very dangerous, so throughout the coming year we will be focusing on education.
"We will be producing information packs and workshops to help educate other students and professors on LGBT issues — we'll work to eliminate prejudice and discrimination at the university and throughout the city.
"We want to create an environment in which LGBT people feel safe, secure and confident enough to report any cases of discrimination."
Danielle said since being at Abertay, where she is studying computing, she had been fortunate to have had a hugely positive response.
"Everybody I've met has been tolerant and respectful.
"I'm lucky to have family, friends and a girlfriend who all support me This has led to me fully embracing my sexuality and gender identity."
Transgender issues have been a hot topic in the media of late, with former US decathlete Bruce Jenner publicly coming out as transgender woman Caitlyn Jenner.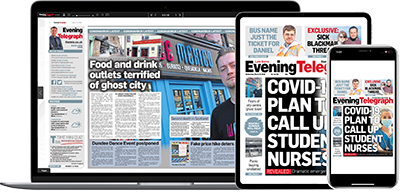 Help support quality local journalism … become a digital subscriber to the Evening Telegraph
For as little as £5.99 a month you can access all of our content, including Premium articles.
Subscribe