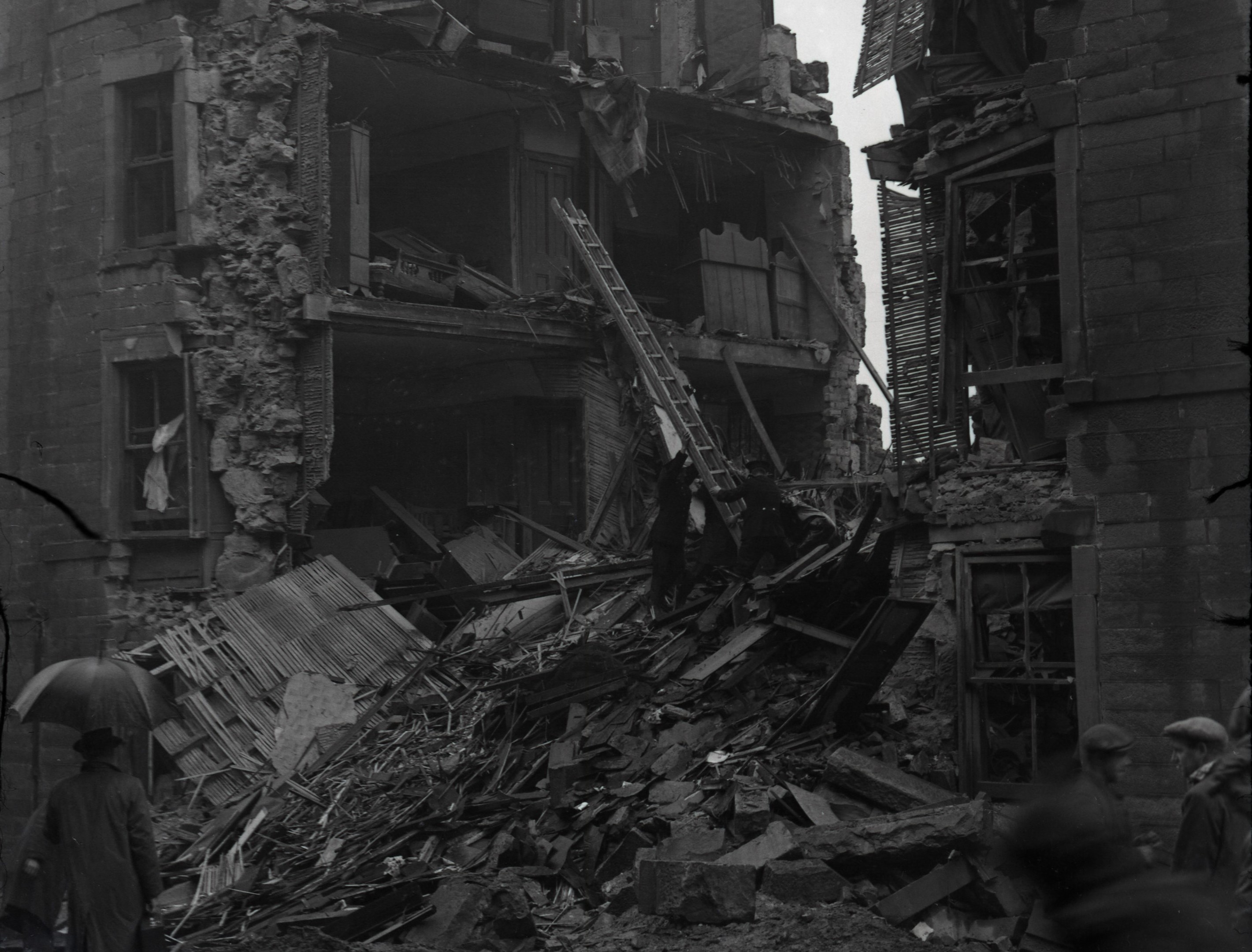 This week marks the anniversary of the start of the Battle of Britain — the aerial contest in 1940 which established that whoever the Nazi empire was going to invade next, it wasn't going to be the UK.
The classic view of the battle is of Spitfires and Hurricanes sending German bombers blazing down into the English Channel, twisting dogfights over the hop fields of Kent and St Paul's Cathedral in London, silhouetted by flames.
But the Second World War battle ranged far and wide, including attacks on Dundee and Montrose.
Dr Dan Paton, curator of Montrose Air Museum, said although Dundee escaped largely unscathed during the aerial battle period, there was a connection to the city.
He said: "This was because Hitler's granny came from Dundee — at least that was the myth that local people used to explain it.
"It is curious as to why Dundee was not attacked more heavily — but Montrose played a key role, with more than 500 pilots who fought in the battle being trained there, one being Wing
Commander Tom Neil DFC, who is one of the very few of The Few still alive."
During the period, Montrose experienced 10 air raids, the worst of which was on October 25 1940 when four Norwegian-based Heinkel 111s bombed the airfield.
Five men were killed, 21 were wounded and extensive damage was done to buildings and aircraft. The Montrose defences were caught completely off guard.
Other towns in Angus and Fife were also hit, with bombs dropped on Cellardyke and Arbroath.
Dr Paton added: "What was particularly ironic is that many children from Dundee had been evacuated to Angus towns and villages — where they found themselves in greater danger."
Dundee's worst incident was on November 5 1940 when a stick of four bombs came down on the city in what seemed to be a random attack by a German raider.
One crashed all the way through a four storey tenement in Rosefield Street killing two people and destroying the property — the repair to the street is evident to this very day —and one of the bombs missed the Forest Park Picture House by some 20 yards. It was packed with children at the time.
And speaking on the myth that Hitler's granny was from Dundee, Dr Paton thinks the legend was inspired by the case of Jessie Jordan. Glasgow-born Jessie had been married to a German and lived in Hamburg before the First World War. When her husband was killed in action, she stayed in Germany and worked away in her hairdressers.
A second marriage failed and as the Nazis came to power her business, which had many Jewish clients, suffered. In 1937 she went back to Scotland and bought a hairdressers in Kinloch Street, Dundee.
She'd already been recruited by the German secret service and, with war looming in Europe, her shop assistant told police that Jessie seemed to be getting lots of suspicious mail from Germany.
Maps of military installations were found in her shop and she was convicted of being a spy and sent to Perth and then Holloway. In 1945 she was shipped back to Germany, where she died in 1954.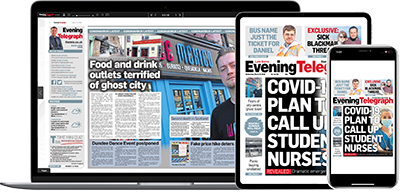 Help support quality local journalism … become a digital subscriber to the Evening Telegraph
Subscribe