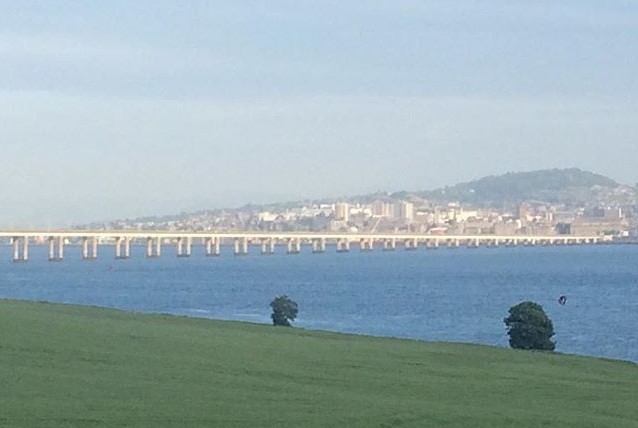 Parts of Tayside could be hit with up to 5cm of rain in just three hours this afternoon.
The Met Office has placed some of the region, including Dundee,  under a yellow 'be aware' warning with heavy downpours and even thunderstorms expected later in the day meaning the area could see some lightning, like in the clip below.
The warning has been put in place from 4pm until about midnight tonight.
The area could see gusts reaching up to 50mph and even hail stones.
A statement from the Met Office read: "Some torrential downpours are possible leading to localised surface water flooding, with large hail, squally winds and frequent lightning also possible hazards.
"A hot and increasingly humid airmass now lies across much of the UK. This airmass is conducive to isolated thunderstorms development during the afternoon and into the evening.
"With large amounts of energy in the atmosphere, storms could be severe, with torrential downpours, gusts to 50. 2-3cm of rain is possible in an hour, with as much as 4-5cm possible in three hours."
Tonight looks set to be another humid night with temperatures of around 14C expected.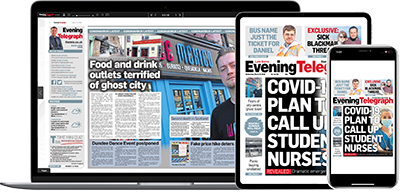 Help support quality local journalism … become a digital subscriber to the Evening Telegraph
Subscribe