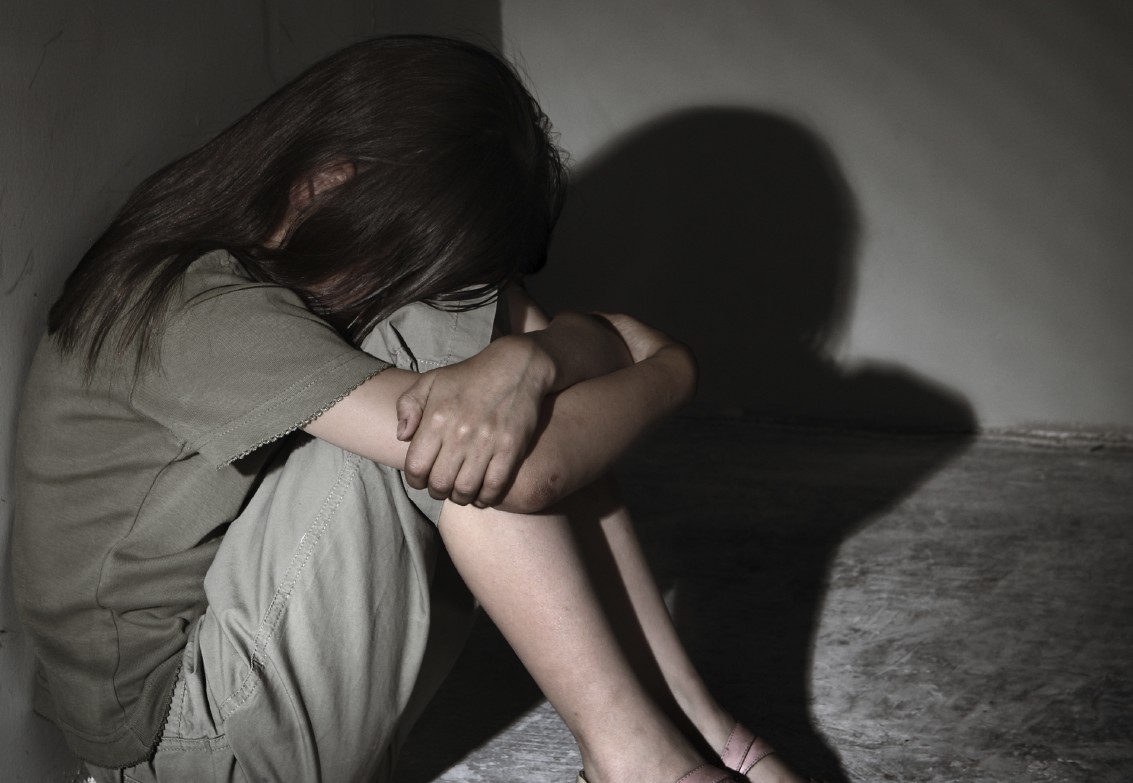 Nine Dundonians a day are coming forward with their own personal horror stories of historic abuse.
That figure adds up to 45 Dundee residents a week, or 2,250 people a year, who have experienced sexual, physical or mental abuse — according to a city charity.
And now Izzy's Promise has revealed the extent of the problem in a bid to break down barriers and encourage others to speak out.
Joseph Lumbasi, manager of the charity that works to support victims of ritual and organised abuse, said that the figures were shocking and were getting worse.
He said: "There are major taboos that prevent people talking about abuse, but thanks to national cases, people are being encouraged to talk about what they have suffered."
Izzy's Promise recently took part in the Scottish Government's statutory inquiry into historical child abuse in care.
Mr Lumbasi said: "We compiled our results and have forwarded them.
"What we are seeing in Dundee is frightening." Mr Lumbasi says that three support workers at the charity's premises on Victoria Road speak to around three people each every day who have turned to them for help.
He said: "We are seeing people from the age of 18 upwards who have horrific stories to tell of abuse as a child. This includes, mental, sexual and physical abuse.
"We are also aware of organised and ritual abuse taking place in Dundee.
"This has happened in people's own homes and in children's homes and these people are scarred for life.
"It can sometimes take a lifetime for people to find the courage to speak out about their experiences and many can only do so once they have learned to trust a support worker completely."
Mr Lumbasi said many people didn't want to believe that abuse at this level had taken place in Dundee.
He added: "We know it has because we are dealing with the aftermath.
"We also know that it is still happening on a regular basis.
"It happens throughout Dundee and in all sectors of society but sadly no-one knows what goes on behind closed doors.
"People approach us with alcohol and substance abuse issues or because they are self-harming.
"It's only once we talk to them at length we learn what is behind what they are doing."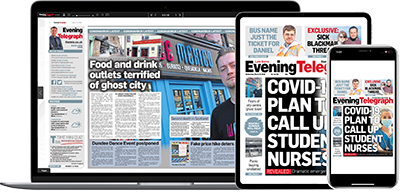 Help support quality local journalism … become a digital subscriber to the Evening Telegraph
Subscribe