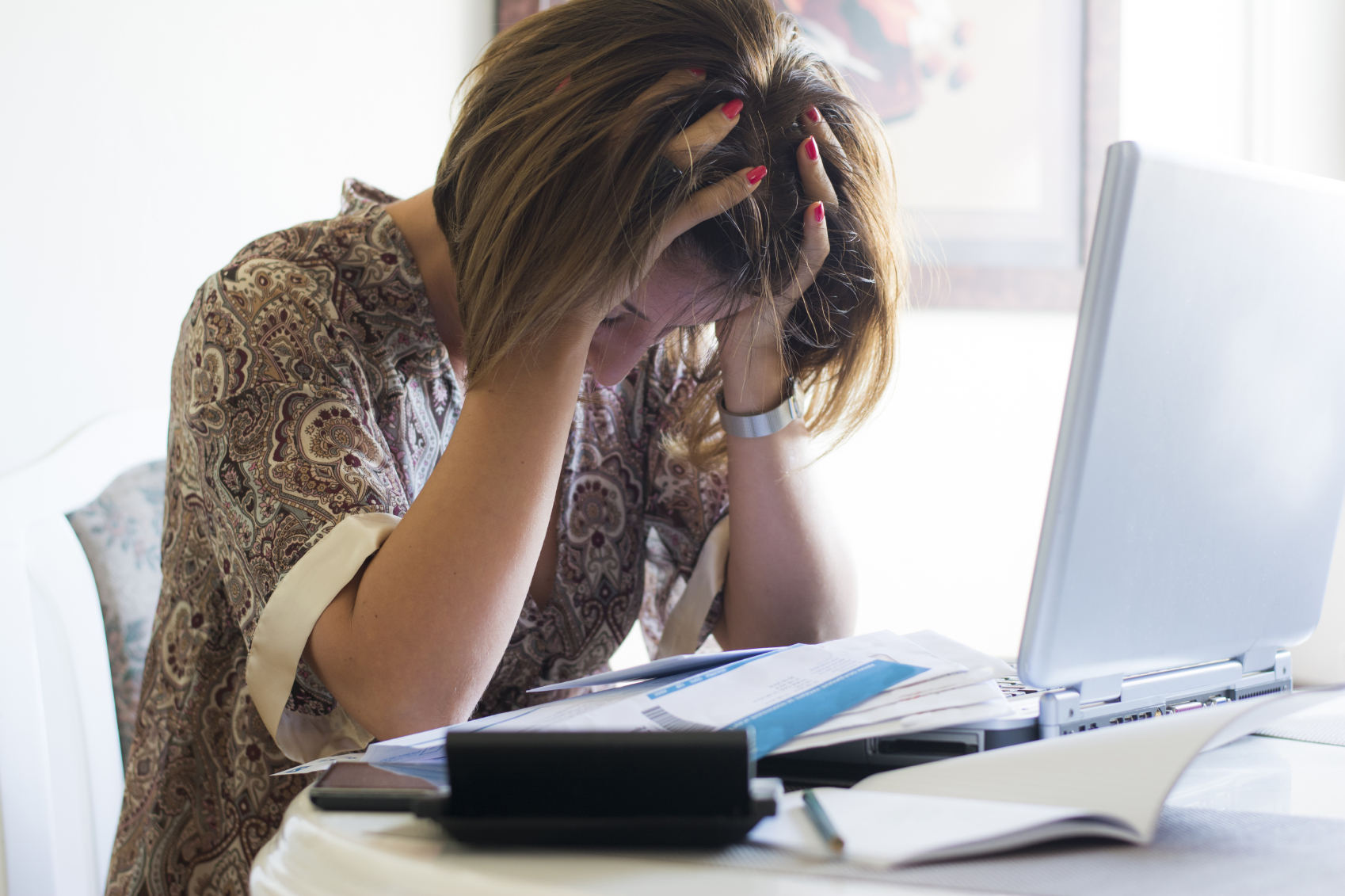 If you are struggling to meet repayments there are a few key points to consider.
It is a serious situation, but fortunately there are a range of options available to you including government approved solutions such as Scottish Trust Deeds, Debt Arrangement Schemes, (or if you live in England IVAs). Here are Carrington Dean's top tips if you have money worries:
1.      Don't stick your head in the sand
Pretending you don't have a problem doesn't solve it. Admitting to yourself that there is an issue is half the battle.
With unaffordable debt the sooner it is confronted the better. If you don't, your debts will simply increase as interest accrues leaving you with an even more insurmountable debt pile than you had before.
If you have a debt problem tackle it as soon as possible, but also remember that it is never too late.
The next thing to remember is…
2.      Don't panic
You are not alone. Worrying about meeting payment obligations is something which many people experience at some point in their lives.
Thankfully there are many professional private companies as well as charities available to offer quality debt advice.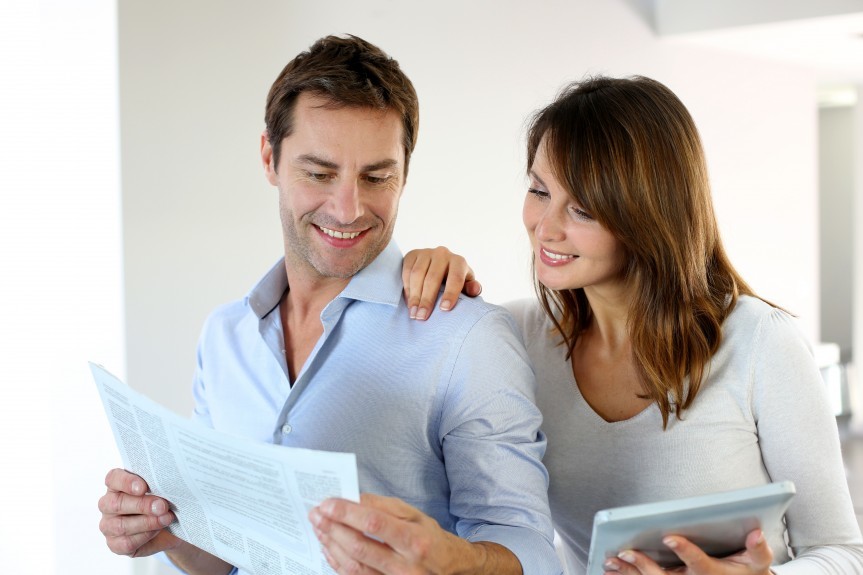 3.      Write down a list of all your debts…
… and the repayments due each month if you can find them.
In doing this you might see the scale of the problem and this will also help your adviser give advice specific to your situation, ensuring you get the right solution for you.
4.      Write down a list of all your income and expenditure
This will help you see where your money is going. If your expenditure is greater than your income you will have to ask, "Is this expense necessary or is this just something I want?"
It might be that by budgeting carefully you can pay off your debts without a formal solution, or it might be better to talk to a professional.
5.      Approach a trust-worthy source of debt advice
You can find appropriate advice in either the charity sector, such as Citizens Advice, or the private sector. We would recommend first seeking advice in the private sector because the waiting times are lower and as they should be regulated by the FCA they are duty bound to offer best advice.
It's important to check that whoever you go to for debt advice is on the consumer credit register. Initial advice on different solutions should be free. This means that you can get quick debt advice on the range of options, you should be told if any of these options are available for free elsewhere (DAS for example is available without a management fee via Citizens advice).
Once you receive the initial advice you can then decide whether you prefer the charity or the private sector.
At Carrington Dean we offer the full range of debt solutions, and we will refer you to the charity sector whenever this is in your best interests.
We are part of the Institute of Chartered Accountants Scotland, Institute of Chartered Accountants of England and Wales, and are regulated by the FCA.
If you would like to speak to an adviser please call 0141 221 2323 or apply online for no obligation, completely non-judgemental money advice.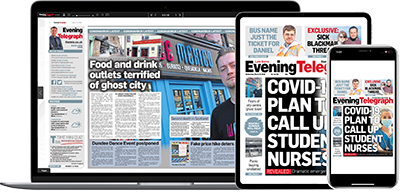 Help support quality local journalism … become a digital subscriber to the Evening Telegraph
Subscribe