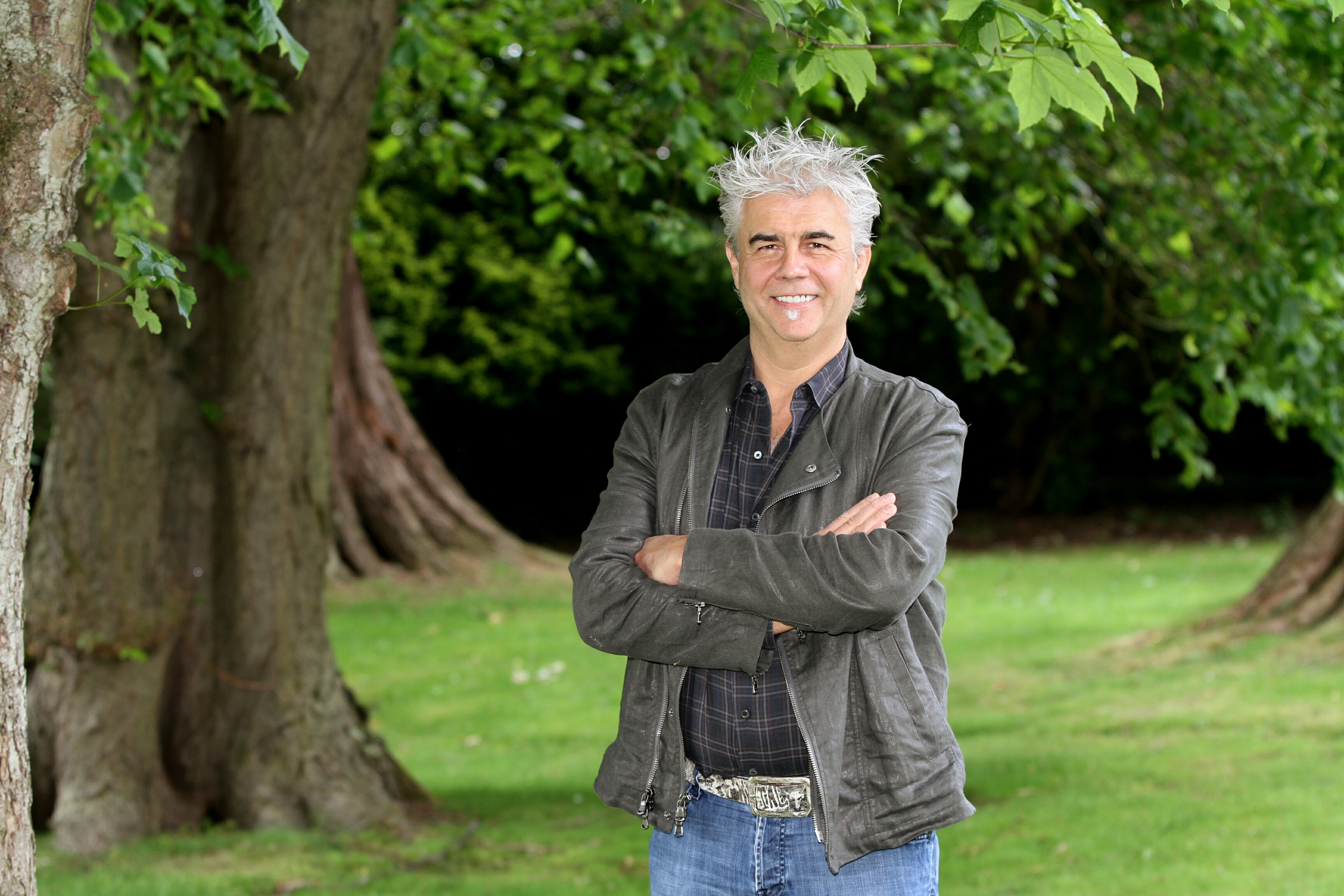 He has cooked for superstars like Rihanna, Michael Jackson and Priscilla Presley.
And he has served up dishes at some of the most famous restaurants across the globe, including the Bellagio Hotel and Casino in Las Vegas.
It is a far climb from Grant MacPherson's days growing up on Dundee's Perth Road — but the dad-of-two has never forgotten where he is from.
The Tele spoke to the world-renowned chef as he visited the city, escaping his life among some of the world's biggest celebrities.
He was with his two sons, Graeme, 13, and 10-year-old Connor.
Grant's mother Dorothy Jordan grew up in Oxford but moved to Dundee in her youth and attended school in the city.
His dad, Ian MacPherson, went to Harris Academy.
In 1971, Grant, aged nine, moved to Alberta, Canada, "with a broad Scottish accent, which didn't last very long". He got his first start in the restaurant business with Bugsies in Ontario. Here, he chopped and bagged chickens.
He said: "It was at a time when cooking wasn't fashionable, and no one really cared if you were a cook."
Grant worked at the Four Seasons and worked at a number of the brand's hotels, the last being in Vancouver, before deciding to move on to the Regents Hotel in Sydney.
His CV now reads like a who's who of fine dining, with names like the Bellagio, Raffles in Singapore, the Ritz Carlton in Hawaii and countless top-class destinations covering five continents.
But Grant has never forgotten his roots.
His Scotch eggs — using Maine lobster in place of traditional mincemeat — are world renowned and a big hit in the Far East, as is Scottish salmon. He added: "I still call myself Scottish even though I grew up in Canada — it is important to know your heritage.
"It was good coming over the Tay Rail Bridge with my sons. It's always stood out in my mind and it was even better to have my aunt and uncle picking us up. It's a great feeling."
Grant still has family connections in Dundee, including his uncle, John Jordan, 57, who runs The Hardware Store on Blackness Road, and his aunt, Avril Jordan, 57, who is a nurse in the city.
In his 30-year career, he has cooked for the upper echelons of the showbiz world.
He said: "I cooked for Michael Jackson in 1995 at Raffles. He came in with Elizabeth Taylor and one of her husbands.
"I've also cooked for Simon Cowell at Sandy Lane's in Barbados. He goes there every New Year's Eve. His favourite is cottage pie and a Corona beer — he had it every night. I cooked for Rihanna there too. She's from Barbados.
"I also cooked for Wayne and Coleen Rooney five years ago. Wayne was quite quiet and down to earth."
Grant stayed at the Doubletree by Hilton during his visit and is in talks for future projects.
Richard Ellison, general manager of the hotel, said: "I just think it's amazing to see someone from Dundee working at the places that he has, and now he is bringing that experience back. We need more of that in Dundee."
Despite the gourmet dishes he serves to customers, Grant said he still loves stovies, sausage rolls and meat pies.
Now, Grant runs Scotchmyst, a food and beverage consultancy firm, and has had two books published. The latest is an autobiographical recipe book, Word to Mouth.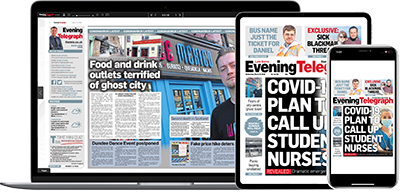 Help support quality local journalism … become a digital subscriber to the Evening Telegraph
Subscribe