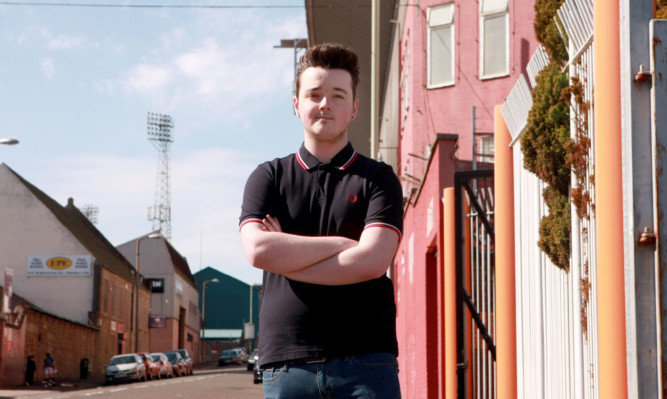 More than half of football fans in Dundee would back a single team in the city, a survey has revealed.
But a majority are still against the long-discussed and controversial issue of merger.
Design student Ryan McGinnis, who studies Computer Art at Dundee and Angus College, touted the controversial idea of merging Dundee and Dundee United as part of a course work project.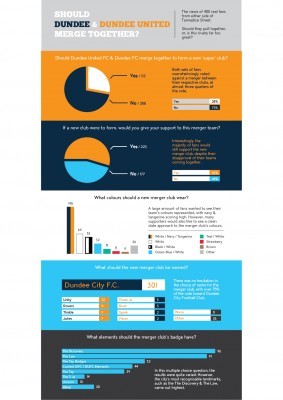 His poll, which had over 400 respondents, showed 56% of fans would give their backing to one team representing the city if the idea was ever to become a reality.
But if asked to vote on amalgamation, only 28% would give their support to the two clubs joining forces and creating one team.
Ryan's project also asked fans what colours any new team should wear, with a white, navy and tangerine strip coming out on top.
More than 300 fans also said the new club should be called Dundee City FC instead of other names like Dundee Unity and Dundee Rovers.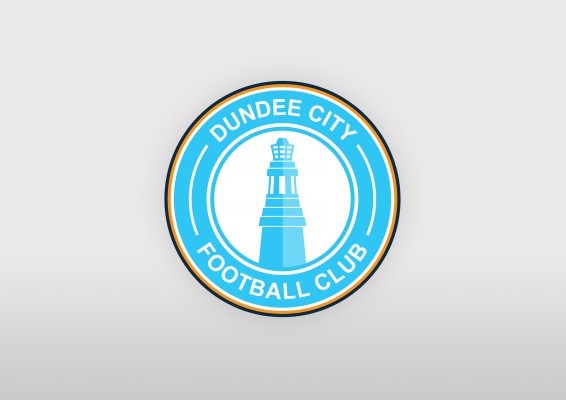 There was less of a consensus on what images to include in the team badge with the Discovery, the Law and the Tay Bridge all receiving a fair share of the vote.
Ryan, a Dundee United fan, said: "I had no idea how engaged people would be with it. To start off with, the poll was in favour but then it became pretty clear the majority of support was going to be for the 'no' vote. But there was always clear support for a merger of the clubs and the majority of people said they would still support the new team even if they didn't support the idea.
"I ended up going with an ocean blue-white colour strip with tangerine and navy as secondary colours to show the two clubs merging together.
"The colour also represents the waterfront as that is quite a popular aspect of the city."
Ryan was awarded top marks for the project with his work being showcased at the college's end-of-year show from Monday.
He added: "It was a great project and I ended up being awarded an A. It was great fun to work on something that was so close to my heart. It was a great excuse to work on something that was a bit of fun."
The idea of a potential merger between the clubs was previously discussed in 1999 when a phone poll showed 58% of fans in the city believed it was the way forward.
Despite Dundee being willing to hold talks over the idea, Dundee United said they had no interest in joining forces.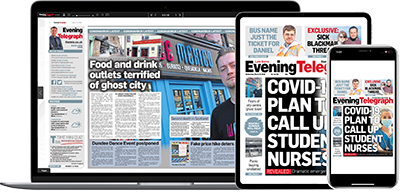 Help support quality local journalism … become a digital subscriber to the Evening Telegraph
Subscribe