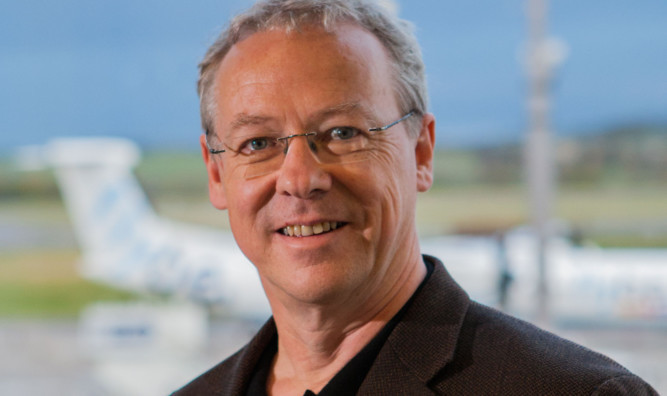 Dundee could launch its bid to become European Capital of Culture 2023 next year, the Tele can reveal.
The team behind Dundee's failed UK City of Culture 2017 bid have ruled out entering that competition again but are now targeting the European title.
Bryan Beattie, who was part of the group, said a programme was likely to be drawn up at the end of the summer to prepare for the bid, which could see Dundee taking on major cities such as Manchester and Birmingham.
The city lost out in its UK bid in 2013 when Hull claimed victory.
Mr Beattie, who is also director of Creative Services Scotland, said: "After the last one, what became particularly clear from the judges was that we were too far ahead for the competition of the UK City of Culture.
"It tends to help stimulate culture in a city and they felt Dundee was already quite far down the line.
"We wouldn't go for the UK City of Culture again.
"There is a European Capital of Culture which is in 2023 and that would involve a bid being put together in 2017.
"Each year, the title goes to a different EU country and the next one for the UK is in 2023.
"In some ways it's much the same as the previous bid, we will be up against other UK cities.
"But this time they will be much bigger ones, such as Manchester, Birmingham and Cardiff.
"I think some of the senior officers at the council have had a chat about the bid, but it is still early doors."
It is expected that Dundee would formally enter its bid towards the latter part of next year with the winner being announced about 12 months later.
And with the foundations of the V&A being put in place, it is hoped that the Waterfront development could help Dundee claim the crown.
Mr Beattie is confident of success. He said: "There's no doubt the fact that the V&A the only one outside London will put Dundee in the reckoning as a serious player.
"Dundee is not the finished article but there's a lot of energy being put in to make it better. The cities that tend to win it show a lot of passion about it I think that's harder for larger cities like Birmingham and Manchester, where there's already a lot going on.
"It would be a lot more transformative for a city the size of Dundee."
Previous winners of the European Capital of Culture include Marseille (France), Porto (Portugal), Patras (Greece), Salamanca (Spain) and Istanbul (Turkey).
Glasgow landed the title in 1990 but Liverpool was the last British city to secure the honour in 2008.
Future Capitals of Culture include the cities of Paphos in Cyprus, Plovdiv in Bulgaria and Matera in Italy.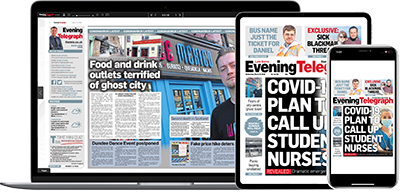 Help support quality local journalism … become a digital subscriber to the Evening Telegraph
Subscribe