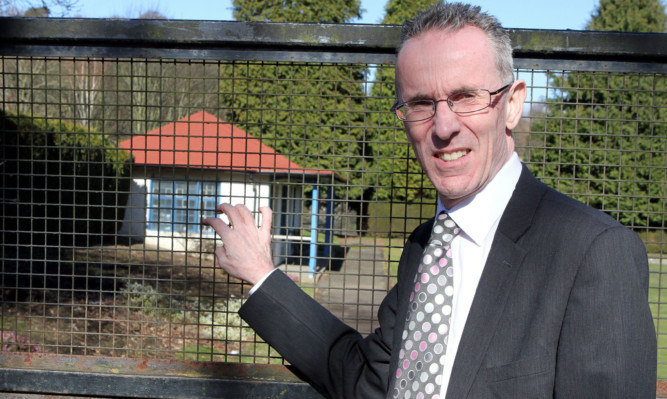 A councillor has hit out after it emerged that a city bowling green was closed just months after thousands of pounds were spent on repairing it.
Fraser Macpherson has criticised the city council after discovering that Victoria Park bowling green in the West End, which was shut amid council cutbacks last month, had been subject to more than 22,000 worth of repairs last year.
The Lib Dem councillor said: "It has emerged that last year the council spent 22,836 repairing the pavilion at the bowling green only a matter of months before closing it.
"This makes a nonsense of claims that closing the bowling green will save money."
Victoria Park and Baxter Park bowling greens were shut last month in a bid by the city council to save 30,000.
Mr Macpherson added: "I suspect that, since Victoria Park is the smaller of the two, the saving there would be under 15,000.
"That begs the question, why did the council spend nearly 23,000 on the pavilion only to shut it months later?
"The council claimed that these bowling greens could have been better used, but the council itself has failed to properly promote the greens and their availability for local people to use."
However, Councillor Craig Melville, environment convener, said: "Officers within the property section of the council found dry rot in the roof in March 2014, therefore essential maintenance works were undertaken to ensure the safety of those who used the pavilion.
"Without these works there was a real possibility of the roof falling in and injuring or killing someone.
"The environment department took the decision to close this bowling green due to low usage figures and high maintenance costs. If Cllr Macpherson is so concerned with money, why did he not ask for the bowling green within his ward to be closed sooner?"
Mr Melville added: "What price do you put on public safety? I'm baffled to hear that Cllr Macpherson feels that it's under 23,000. He should be extremely grateful these works were carried out."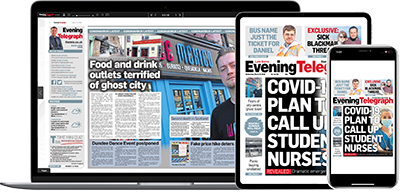 Help support quality local journalism … become a digital subscriber to the Evening Telegraph
Subscribe