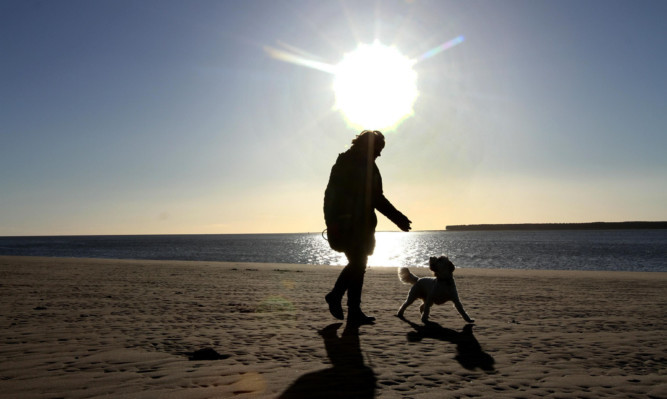 Tayside is going to go from heavy snow to warm sunshine in a matter of days, forecasters have predicted.
By Saturday, the area will be basking in spring weather, with temperatures set to hit up to 12c.
The mercury dropped down into minus figures overnight on Monday, with snowfall across the region.
A Met Office spokesperson explained that the average for March is 5c, so the weekend will be unseasonably warm.
They added: "The cold weather here at the moment has come from the north, across from the polar maritime but that will swing around to the south west which will bring warmer weather, first of all warming up England and then Scotland."
But there is also forecasts for high winds, with gusts reaching over 40mph.
See tonight's Evening Telegraph for more on this story.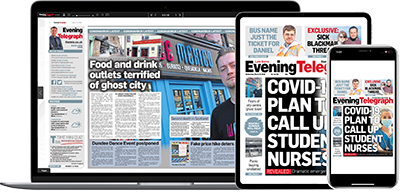 Help support quality local journalism … become a digital subscriber to the Evening Telegraph
Subscribe