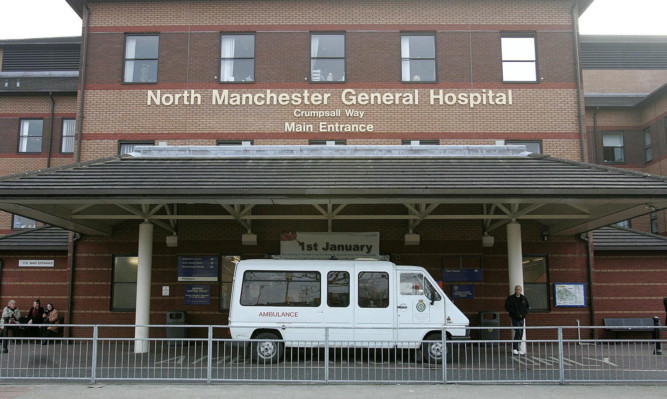 NHS Tayside has spent more than 250,000 on gender reassignment surgery over four years, new figures have revealed.
Last year, a total of 107,337 was used to fund the procedure more than double the figure from the previous year.
Patients were referred to a number of clinics down south including St Peter's Andrology Clinic in London, Nuffield Hospital in Brighton and North Manchester General Hospital.
Fewer than 25 people have had the surgery through NHS Tayside since 2011, but the exact figure has not been revealed due to data protection laws.
The board has paid for procedures coming to 33,650 to date this financial year and a total of 259,580 has been spent since April 2011.
Councillor and city health chief Ken Lynn said it is "important" that the surgery is available on the NHS.
He said: "I don't think it is a huge amount of money, especially when you consider the amount of good it will have done for the lives of those people.
"It is recognised that gender reassignment is necessary for a number of people and without that being provided there could be dire consequences for them.
"It's necessary for them to live a life that anybody else would expect to lead.
"The NHS will always go for the most cost-effective option so that will mean sending patients to NHS hospitals in England rather than to private clinics.
"There is evidence to show the only way to rectify gender dysphoria is through surgery."
Currently, anyone who wants to have gender reassignment surgery must spend 12 months living in accordance with their desired gender role before they can be referred for the procedure.
Most gender reassignment interventions, including gender identity clinics, are available in Scotland but patients are currently referred to clinics in England for genital surgery.
A spokeswoman for NHS Tayside said: "Most treatments will actually be delivered locally, for example, working with the person's GP to initiate and monitor hormonal prescribing.
"The main exception to this is plastic surgery intervention breast, chest surgery and genital surgery.
"The highly specialist nature of this work means that it is best carried out in specialist centres and NHS Scotland has contracts with services in NHS England to undertake this work."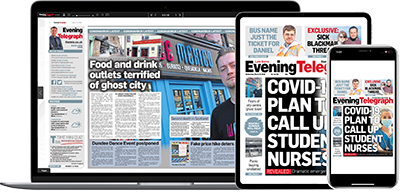 Help support quality local journalism … become a digital subscriber to the Evening Telegraph
Subscribe