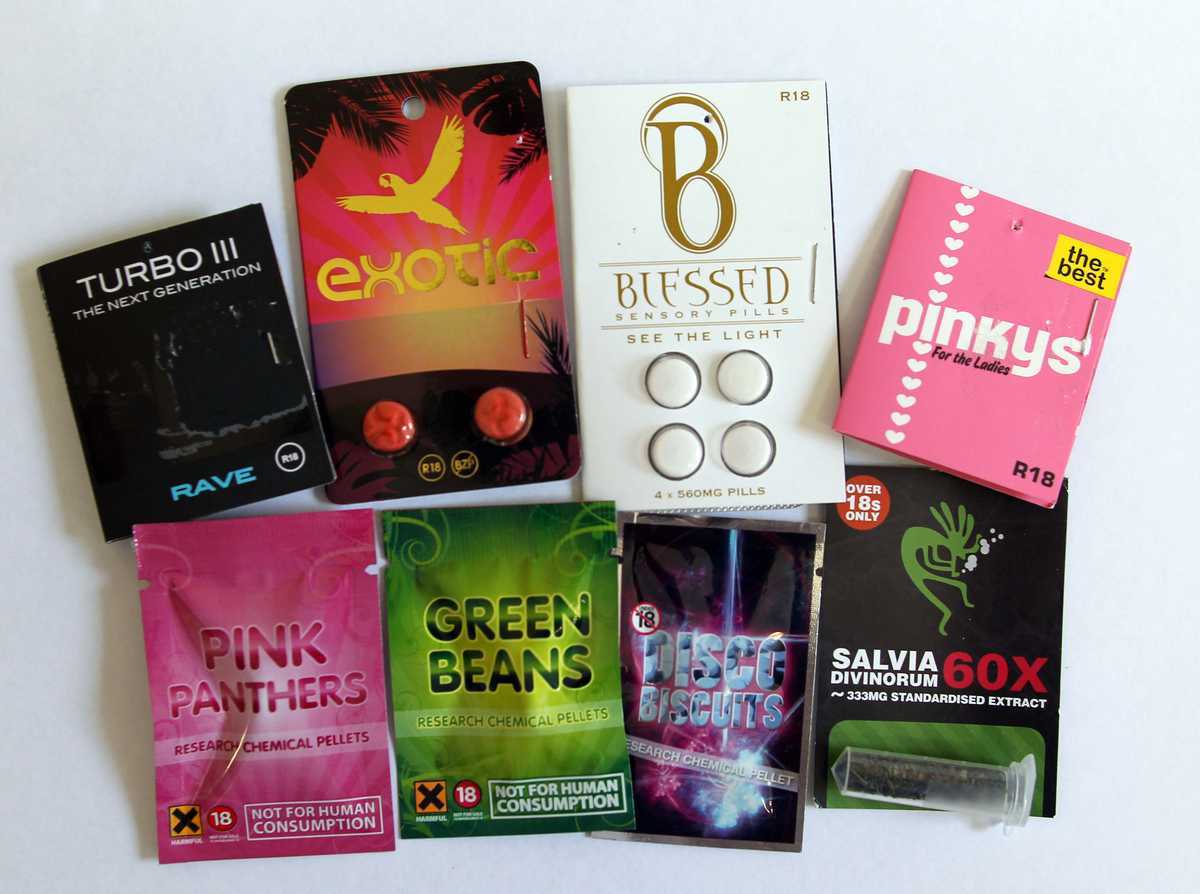 A leading Tayside anti-drugs campaigner has insisted that the "Russian roulette" process of injecting legal highs has become a bigger problem than heroin.
Rev Martin Fair, who helps run the Havilah drug addiction centre in Arbroath, says that heroin users have now swapped injecting the Class A drug for the psychoactive substances and, as a result, are in even worse condition.
Staff at the St Andrew's Church-run drop-in centre have witnessed a massive change in the habits of drug users, and are alarmed at their mental and physical wellbeing as a result.
The Rev Fair said: "We've got our ears close to the ground because of our work so we really know what's happening on the street.
"And what we have seen is people slowly swapping heroin for legal highs this year.
"People are using them because of the accessibility of them the fact you can just walk in off the street and buy them.
"We have seen people who have been using heroin for a long period of time and then started using legal highs, and they end up in a worse state mentally and physically, which really perturbs us.
"It's a real Russian roulette with injecting legal highs because you have no idea what it's doing to your body."
So-called legal high shops in Angus have been under intense scrutiny over the last few months from the Arbroath Against Legal High Drugs group with some even raided by police.
But they are still open, and Arbroath Against Legal High Drugs spokesman, Derek Wann, agrees with the Rev Fair that the problem is getting worse.
He added: "The people who were previously using heroin or other drugs, who are now using legal highs, look more of a mess now than they did before, so of course it's very concerning.
"By injecting, it means the drugs will get into the bloodstream quicker than smoking and I also think it's an even bigger worry that they are using or sharing contaminated needles."
Earlier this year NHS Tayside launched a public survey to learn more about people's experiences of legal highs.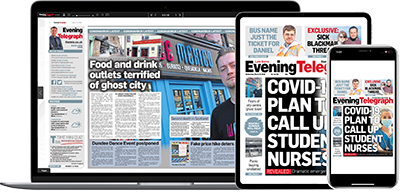 Help support quality local journalism … become a digital subscriber to the Evening Telegraph
For as little as £5.99 a month you can access all of our content, including Premium articles.
Subscribe