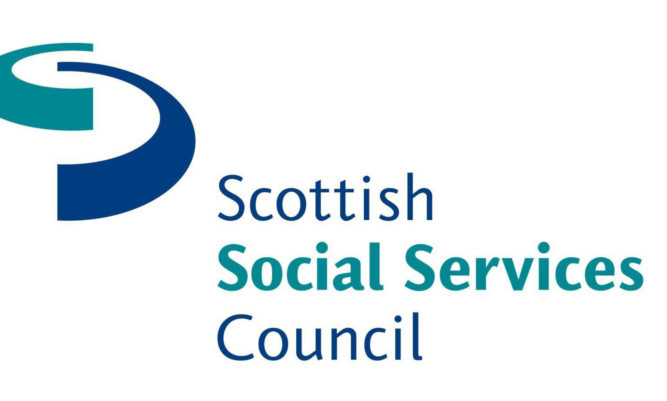 An Angus childcare worker who held a youngster in a neck lock has been warned about his conduct.
Mark Whiting was found by the Scottish Social Services Council to be guilty of misconduct while working at Rossie Young People's Trust in Montrose.
He faced a charge that on June 22 2012, while employed there as a residential childcare worker, he restrained a young person "on his own when the situation did not merit a single-worker restraint".
In doing that, he "used techniques which were not permitted" by care guidelines, using a "neck lock" and his own body weight on the service user.
At a hearing, SSSC chiefs found that there was evidence of Whiting committing misconduct within the organisations own rules.
As a result, the SSSC decided to "impose a warning" on Mr Whiting's registration for a period of 18 months.
The SSSC ruling said: "The reasons that this behaviour is considered to be misconduct are: Children and young people have the right to expect that the care they receive from social service workers, in whom they place their trust and confidence, will protect them from harm by using techniques not permitted by CALM the registrant breached that trust and confidence and placed service user AA at risk of harm.
"The registrant's actions failed to meet relevant standards of practice."
Mr Whiting's actions had the potential to harm the young person and were a "departure from the duty of care he had to the user".
However, the SSSC found a number of factors in Mr Whiting's favour saying that shortly before the incident, he had been subjected to physical abuse and had sustained "personal, discriminatory and racist verbal abuse".
It also appeared to have been an isolated incident and there were no further concerns over his conduct.
Rossie Young People's Trust provides secure and residential care and education for young people and has a number of secure and close support units.
In July, the facility was given a satisfactory report from Education Scotland and the Care Inspectorate. The inspection was carried out in May when the roll was 23 with 13 young people in secure care and 10 in close supported accommodation.
Earlier this year, another worker at Rossie was given a two-and-a-half-year warning for gross misconduct by the SSSC after giving a young person 10 times the prescribed dose of a drug.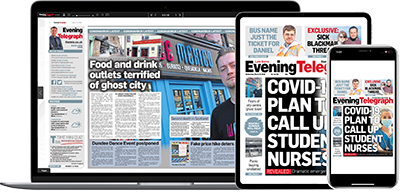 Help support quality local journalism … become a digital subscriber to the Evening Telegraph
For as little as £5.99 a month you can access all of our content, including Premium articles.
Subscribe