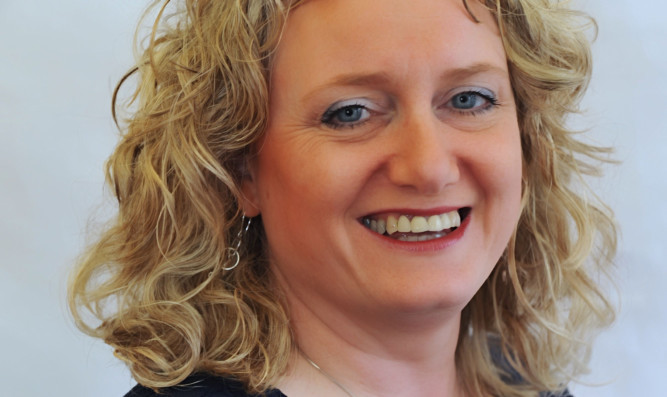 Dundee and Angus Chamber of Commerce has appointed local businesswoman Alison Henderson as its new chief executive.
The 45-year-old, who runs the My Pinkie Promise events and marketing firm in the city, said her mission was to boost the group's membership and influence significantly.
"Our membership stands at about 430 and it would be great if we could get it up to the 500 mark," she said.
"Single businesses that don't belong to organisations like ours don't have as loud a voice in business matters and the same access to advice, expertise and opportunities that are available as part of the chamber. Membership of the chamber is a way to influence things to advance the interests of business.
"My aim is to reach out to businesses on the outside, explain the chamber's many benefits and say 'come and join us we're stronger together'."
Alison's focus will also be on encouraging existing members to become more engaged.
"We have a lot to offer and have some high-profile events coming up that our members will benefit from," she said.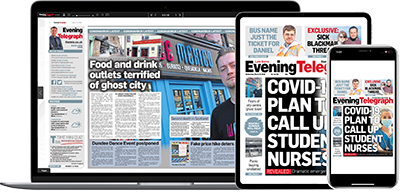 Help support quality local journalism … become a digital subscriber to the Evening Telegraph
For as little as £5.99 a month you can access all of our content, including Premium articles.
Subscribe