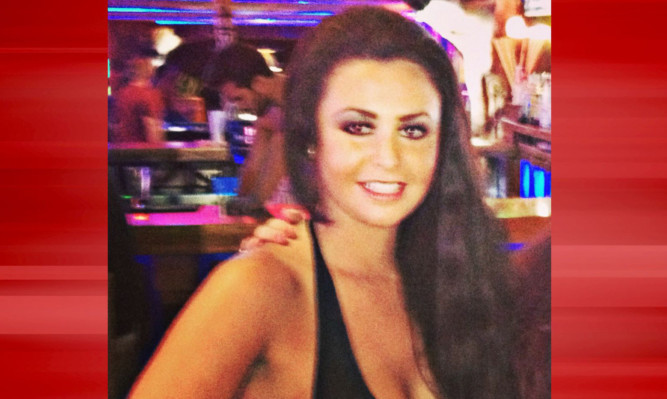 Today the Evening Telegraph launches a campaign to help those folk whose lives are in crisis.
The initiative has been backed by the mother of 19-year-old Nadine Duffy who took her own life a year ago while working in Magaluf.
Today she tells the Tele how she is haunted every day by the pain of not knowing why her daughter committed suicide.
Karen Duffy voiced her support for our Make the Right Call campaign which urges people to talk to someone if they are feeling down about life.
Our effort is also being supported by Childline and the Samaritans.
Get involved. Your stories could help others. You can tweet us @Evening_Tele, send us a message on Facebook, email at newsdesk@eveningtelegraph.co.uk or give us a call on 01382 575331.
To read the full interview with Nadine's mum and to find out more about the campaign see today's Tele.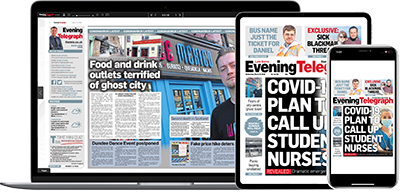 Help support quality local journalism … become a digital subscriber to the Evening Telegraph
For as little as £5.99 a month you can access all of our content, including Premium articles.
Subscribe