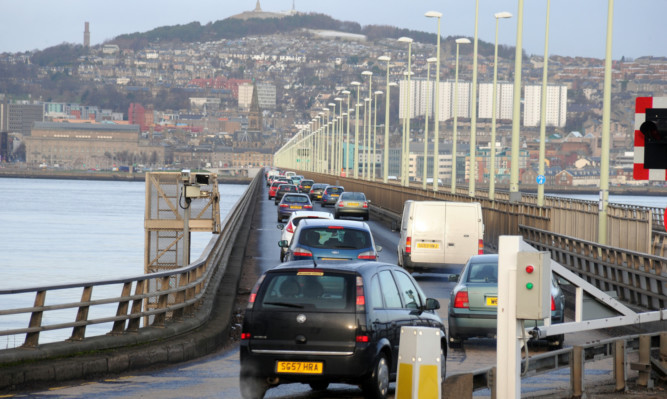 Essential maintenance repair works are to be carried out to the carriageway and expansion joints of the Tay Road Bridge from next week.
To minimise inconvenience to bridge users, the works will be carried out over three consecutive weekends from Fridays at 7.30pm to Mondays at 6am.
A contra-flow system will be in operation and a temporary 30mph speed restriction will be applied across the bridge during the work.
Three days of advance enabling works to the Bridgehead roundabout will start next Monday at 9.30am.
Traffic will be reduced to one lane northbound and one lane southbound around the roundabout. These enabling works will not result in any restrictions to the bridge or the B946 link road to Newport and Tayport.
Tayside Contracts intends to start the main work on October 3.
Cyclists are advised that a traffic order is in place for the works and that for safety they will only be allowed to use the shared central walkway/cycle track to cross the bridge.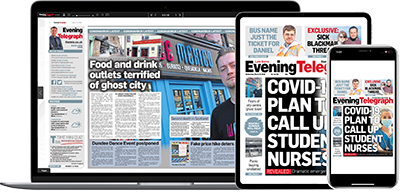 Help support quality local journalism … become a digital subscriber to the Evening Telegraph
Subscribe