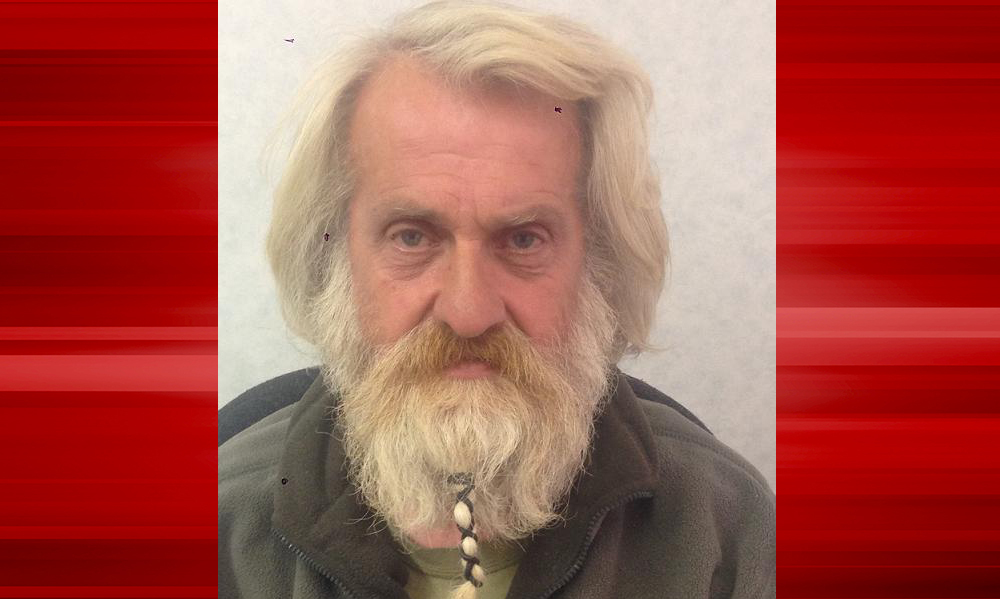 A man, with no memory of his name or where he is from, has been found by police in Montrose.
Officers are appealing for information after the unidentified man was discovered wandering the streets nearly three weeks ago.
The elderly man, with shoulder-length grey hair and a long beard, and speaks with a West Midlands accent, was found at around 3am on Friday August 29.
He is currently being cared for in hospital in the Tayside area.
In a statement a spokeswoman for Police Scotland said: "Despite extensive enquiries the man's identity remains unknown and officers are appealing to anyone who may have information about him to come forward.
"Anyone who may know the man's identity or have seen him in the area is encouraged to contact Police Scotland on 101."