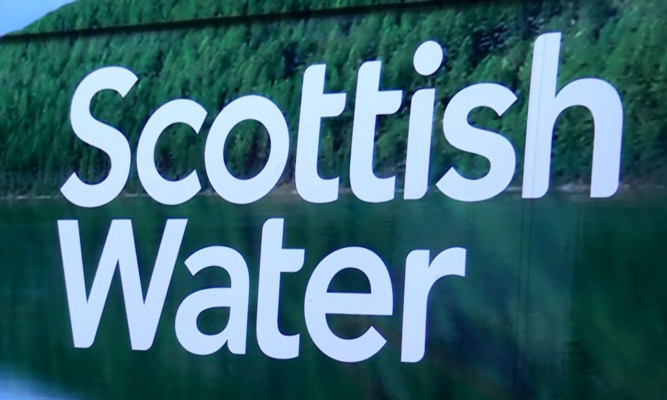 Around 20 householders in Arbroath experienced problems with their supply of water on Sunday during Scottish Water maintenance work.
Some locals complained at having a strong smell and a taste of chlorine coming from their water while the work was taking place during the afternoon and evening.
The company issued bottled water to some properties and insisted that the tap water was still safe to drink.
A Scottish Water spokeswoman said the work lasted from 4.20pm until around 9.45pm.
She added: "Sometimes when the water goes back on it can have a stronger smell and taste of chlorine.
"As it comes though the system the taste and smell evaporates."
Residents in Cupar also experienced discoloured water today due to a burst water main, and were advised to run their cold taps at half pressure.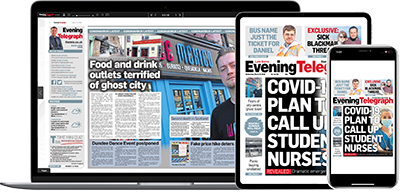 Help support quality local journalism … become a digital subscriber to the Evening Telegraph
For as little as £5.99 a month you can access all of our content, including Premium articles.
Subscribe