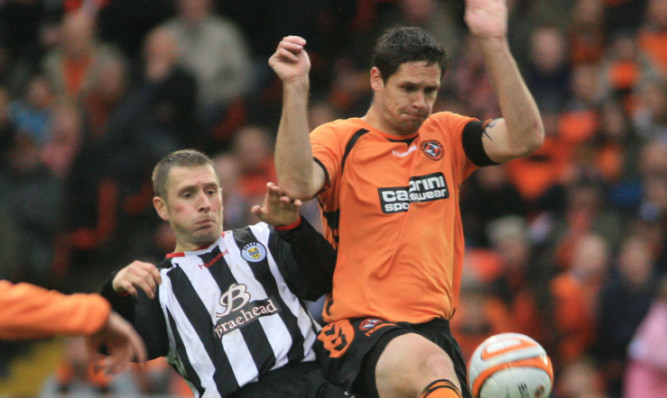 Ex-Scotland international Lee Wilkie feels the Tele's 10,000 Sport in Schools giveaway could help encourage "more stars for the future".
The big centre-back, who turned out for both Dundee and Dundee United, is backing our campaign to give schools money for sports equipment before the big launch on Monday.
Wilkie said: "To give kids the opportunities to try sports and get the right equipment is really important and I feel the recent Commonwealth Games and how well Scotland did can only encourage more kids to get involved at an early age.
"If kids can get involved in sport early then they can only benefit and get better and hopefully we'll have more stars for the future. I was lucky growing up that my dad pushed me to do sports it does come down to the parents as well to take the time to help their kids get into sport.
"It's also really important schools provide children with as many activities as they possibly can and campaigns like this can really help."
Wilkie's son Jack, 10, takes after his dad in football and is a keen kickboxer.
"It's really important he's involved in, not just one sport, but a variety to learn different things and have different experiences," Wilkie said.
Sport in Schools tokens will be in the Evening Telegraph every day during September and all you have to do is collect as many as you can and give them to your child's Active Schools co-ordinator.
The greater number of tokens your school gets, the bigger slice of our 10,000 pie for school sports it will receive.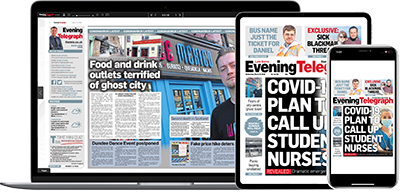 Help support quality local journalism … become a digital subscriber to the Evening Telegraph
For as little as £5.99 a month you can access all of our content, including Premium articles.
Subscribe