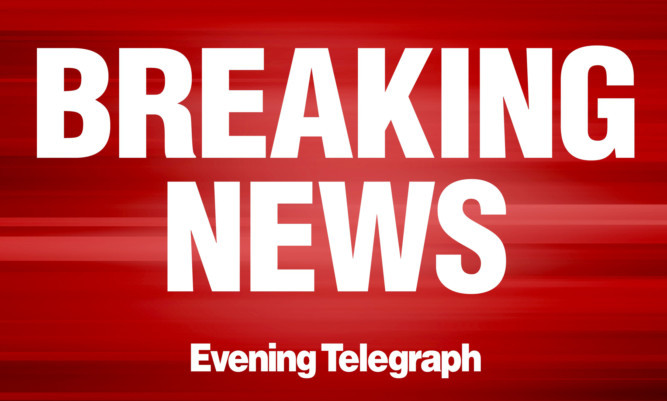 A crash on the A919 between St Michaels and Leuchars has blocked the road, an eyewitness has told the Tele.
Police were alerted to the incident at 4.51pm and were making their way to the scene.
An eyewitness said that motorists were turning around in the road and coming back on the opposite lane.
She said: "I can't see because there's a dip, but people are turning in the road and signalling to the rest of us that the road is blocked.
"There must have been an accident."
A spokeswoman for Police Scotland Fife Division said: "There's been a road accident. We don't have a unit on the scene at the moment. They are on their way right now.
"We received the called at 16.51 from ambulance to ourselves."