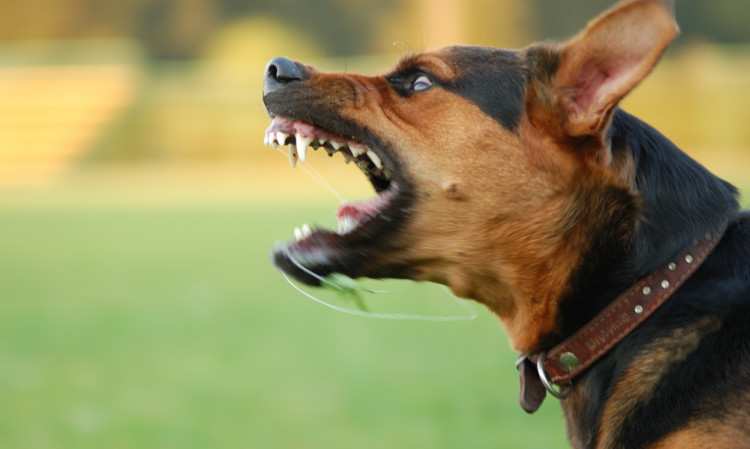 Animal attacks on babies, toddlers and young children have resulted in nearly 200 visits to A&E departments in Tayside over the last five years.
Being bitten or injured by a dog was the most common type of animal attack on small children, closely followed by other mammals and non-venomous insects and spiders.
Although most of the incidents were successfully dealt with in A&E, since 2009 there have been at least 171 incidents in which a dog attacked a child or adult seriously enough to land them in hospital.
Of these incidents, at least 16 involved a child aged five or under.
Councillor Ken Lynn, chair of the social work and health committee at Dundee City Council, spoke out in response to the figures, which are revealed today by the Evening Telegraph after a Freedom of Information request.
He said: "It's to be deplored and I hope that the courts take sufficient measure against the owners.
"I would actually like to see dogs on a leash in public parks.
"I think a park should be a place of safety for everyone."
The Scottish Society for the Prevention of Cruelty to Animals was keen to remind dog and animal owners that it is their responsibility to ensure their pet is safe around others.
Scottish SPCA Chief Superintendent Mike Flynn said: "It is ultimately the responsibility of the owner to ensure their pet is kept under control at all times.
"Anyone with an animal that shows aggression towards another animal or person has a responsibility to rectify this problem immediately through training or veterinary advice."
Gareth Brass, who runs dog walking and training company Dog Tired, recommends training dogs to socialise well from an early age as a way to reduce the number of attacks.
He said: "Some dogs, like Staffies, tend to get a bad reputation, but it's more the owners not putting in the work back in the beginning.
"It's usually the single dog that's not used to being around other dogs that has the problem. A dog is less likely to be stressed around other dogs if they have contact with them on a regular basis."
Brass recommends having a lead on a dog when walking on the road or in parks, and taking them further into the countryside or out of the way to let them run about without a leash.
"Having a dog on an extendable lead or any kind of lead is always a good idea," he said.
"It's for the safety of the dog as well. If a dog doesn't have very good recall it could cause harm to itself or others. If you go to open ground, hillside, away from the parks, you can get the dogs off the leash.
"But if I see a young child or a young family when I'm walking my dogs I steer clear. It's really about common sense."
A spokeswoman for NSPCC Scotland said: "Leaving a child with a volatile dog is potentially exposing them to harm and should never happen."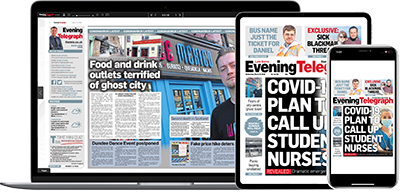 Help support quality local journalism … become a digital subscriber to the Evening Telegraph
Subscribe