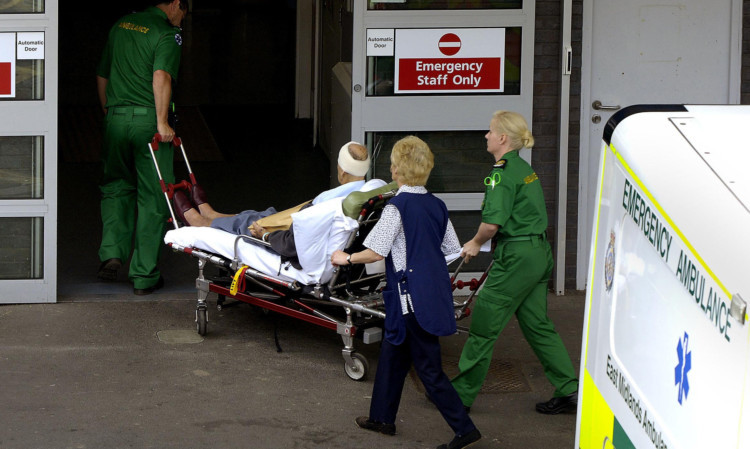 Ambulances were called out to a Dundee property a staggering 52 times in just ONE year it has been revealed.
And on just two of those occasions somebody was taken to hospital by paramedics.
The figures, from a Freedom of Information request, also showed crews spent 31 hours and 43 minutes going back and forward between the property between April 2013 and April 2014.
In Arbroath, the Scottish Ambulance Service attended one single property 36 times, with only four of those occasions ending in someone being driven to hospital. The statistics don't include nursing or care homes.
The combined total of incidents attended by ambulances at the top 10 top callers' properties over the period was 357, of which just 123 ended up with a hospital visit or 34%.
The amount of "service time" spent by the service on the 10 properties across Tayside was 320 hours. Jason Scott, chairman of the Frequent Caller National Network for Ambulance Services, said paying for call-outs would not be a quick fix. He said: "It's an issue for all services, not just one or two.
"There's hardly any research into this whatsoever, so it's hard to determine how severe the problem is.
"In New South Wales, Australia, people have to pay for an ambulance visit, but they still have problems with frequent callers, so clearly paying for the service is not a solution."
It's an ongoing concern for the Scottish Ambulance Service and ways to combat the problem are regularly discussed. Just last month executives discussed the Frequent Caller Engagement initiative in place at the moment, which is trying to clamp down on frequent callers by "engaging with, and managing" the prime offenders.
Efforts are being made to work with other healthcare providers to try to manage the specific group of patients more appropriately.
A Scottish Ambulance Service spokesman said: "There are a relatively small number of patients who frequently call 999 and they will often have complex health and social circumstances, which means that an ambulance crew will attend to ensure their safety, providing any necessary treatment on scene or transferring them to hospital, as appropriate.
"We work closely with other health and social care services to closely monitor these patients and develop integrated care plans to support them and reduce the need for any unnecessary ambulance responses."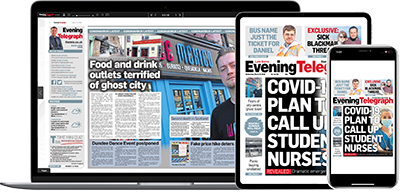 Help support quality local journalism … become a digital subscriber to the Evening Telegraph
Subscribe