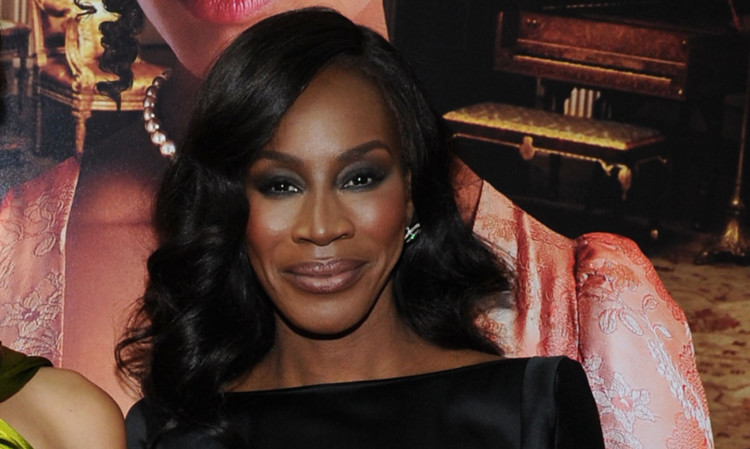 The director of a new film inspired by a painting in Scone Palace hopes the movie can help boost tourism in Perthshire.
Amma Asante, who was in Perth for the Scottish premiere of Belle, said: "I am delighted this film can hopefully play a role in encouraging audiences worldwide to visit Scotland and Scone Palace to discover the rich history behind the man who raised Dido Elizabeth Belle."
The film, which stars Gugu Mbatha-Raw, Tom Wilkinson and Miranda Richardson, is the story of the mixed-race daughter of a slave and a British admiral (see our Weekend pullout section).
The only Dido Belle portrait known to exist hangs in the Ambassador's Room at Scone Palace, which is running an exhibition entitled Dido Belle Her Story.
Malcolm Roughead, chief executive of VisitScotland, said: "Scone Palace has seized the fantastic opportunity this film represents with a new exhibition.
"Film tourism, where people visit locations and other destinations associated with the movies, is a growing trend with a fifth of all people that come to Scotland inspired to come here after seeing it on screen."
Speaking on the red carpet at Perth Playhouse, Amma Asante added: "I am extremely happy to be attending the Scottish premiere.
"I am honoured to be visiting Perth, Lord Mansfield's birthplace, and home of the extraordinary painting that inspired me."
Dido Belle was born in the 18th century to Sir John Lindsay, nephew of the 1st Earl of Mansfield, and the African slave Maria Belle.
She was brought up under the care and protection of the 1st Earl of Mansfield, who was the Lord Chief Justice of England and Wales and whose family home was at Scone Palace.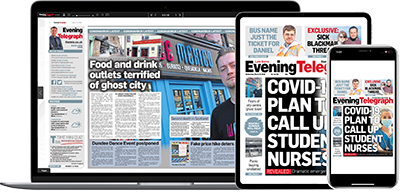 Help support quality local journalism … become a digital subscriber to the Evening Telegraph
For as little as £5.99 a month you can access all of our content, including Premium articles.
Subscribe