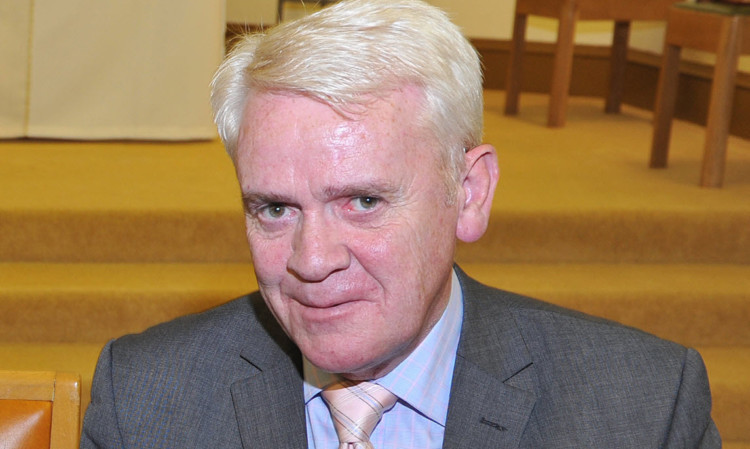 Thousands of children in Dundee could be living in cold homes.
A report by the Children's Society estimated that 3,606 families in the city may be missing out on a crucial energy benefit.
The Warm Home Discount Scheme, run by energy suppliers, provides a rebate of up to 135 on energy bills for low income households.
But, as each company has different eligibility criteria, some of those most in need could be left out.
This includes around 773 families in North East Fife, 1,379 in Angus and 1,123 in Perth and North Perthshire.
The highest number of those at a disadvantage is in Dundee West, with around 1,843 families missing out on the benefit, compared to 1,763 in Dundee East.
Jim McGovern, Labour MP for Dundee West has slammed the "shocking" figures and is now backing the Children Society's campaign to reform the scheme.
He said: "It is my view that the scheme needs to be reformed by the Government to ensure that the energy companies support all vulnerable households. It is disgraceful that excessive energy bills can cause so much hardship."
East End councillor Lesley Brennan added: "Some may face the unfair choice between heating their home and providing a good meal for their children."
The Warm Home Discount Scheme works on a discretionary basis, meaning that if the funds run out there is no guarantee even eligible families would get the help they need. And some energy companies only provide help for benefit claimants, excluding workers on low wages.
The Children's Society is urging the Government to make all low income households eligible.
Dr Sam Royston, the charity's head of policy and public affairs, said: "All low income families should be put into the core eligibility group. That's what happens for low income pensioners and it should be the same for low income families.
"We are very worried that there are a huge number of children missing out. We don't think that's fair."
Across the UK there are an estimated two million children living in poverty who don't benefit from the Warm Home Discount Scheme.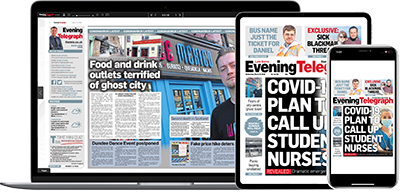 Help support quality local journalism … become a digital subscriber to the Evening Telegraph
For as little as £5.99 a month you can access all of our content, including Premium articles.
Subscribe