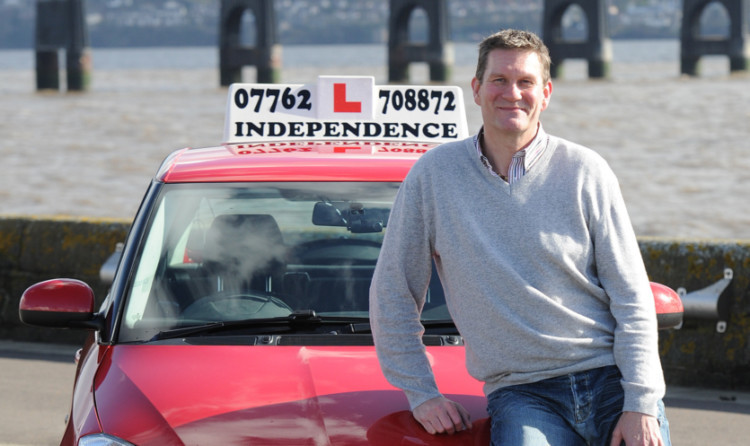 A national motoring organisation has said new laws could prevent deaths on Tayside's roads.
The RAC Foundation has released a report which calls for "life-saving measures" to be introduced for new drivers.
Tayside, Fife and Central was ranked second out of the four Scottish areas surveyed, with 13.1% of road casualties involving a driver aged between 17 and 19.
The report's authors claimed that introducing Graduated Driver Licensing (GDL) would mean 57 fewer casualties in that category every year.
They argued there would also be a reduction in the number of people who were killed or seriously injured annually, following incidents involving drivers in the same age bracket. Nine people would potentially be saved from death or serious harm, they said.
Additionally, GDL would help deliver 3.6m in "social and economic benefits" in the region, according to the report's authors.
GDL systems have already been used in the US and Australia, among other countries.
The scheme normally involves three stages, relating to probationary, learner, and full licences.
Restrictions for example regarding supervision or driving at certain times are associated with each stage.
Broughty Ferry instructor Martin Baxter has run Independence Driving School for 10 years, and gives young drivers' courses at Errol Airfield to prepare teenagers before they take to the roads.
The 50-year-old said graduated licensing could be a "key factor" in road safety, and added: "I think inexperience is the key. You can't possibly include every single situation in a learning period of four to six months.
"And there's a lot of peer pressure on drivers when they're 17."
Professor Stephen Glaister, RAC Foundation director, said: "Recently qualified drivers particularly teenagers face a disproportionate risk of being involved in a tragic accident that may involve death or serious injury, not only to themselves but also to their passengers and other road users."
The report used police data from the last five years, and organised it to balance out the population differences in different regions.
The expected total reduction in Scottish people killed or seriously injured was 45 casualties per year.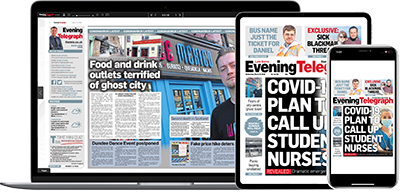 Help support quality local journalism … become a digital subscriber to the Evening Telegraph
For as little as £5.99 a month you can access all of our content, including Premium articles.
Subscribe