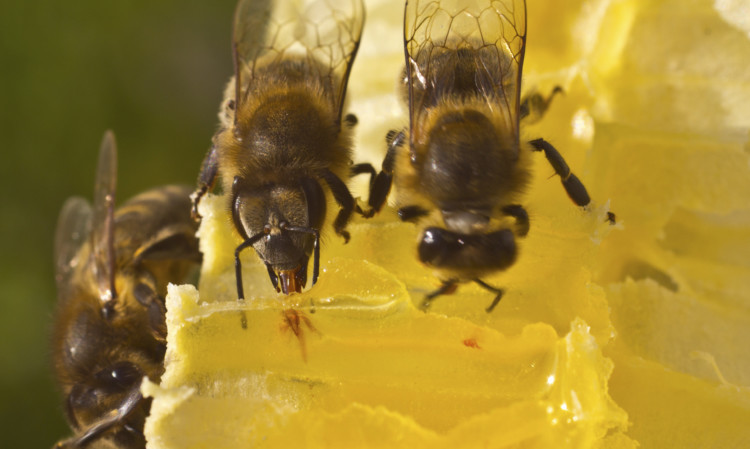 Perthshire police are on the hunt for some honey-loving thieves who made off with over 1000 of bees.
The raiders made off with six queen bees, a large number of working bees and 18 honeycomb frames from Balgrove Farm at the weekend.
The hives are owned by Coupar Angus-based company Benrosa that has bee farms at more than 100 locations across Perthshire, Angus and Aberdeenshire.
The total value of the theft is estimated to be between 1,000 and 1,500.
Murray McGregor, owner of Benrosa, said: "A team was installing some new colonies at the farm on Friday. When I saw them on Sunday morning they didn't look correct.
"When I investigated the hives I discovered that some of the bees and colonies had been stolen. A colony of bees is currently worth around 150 but these are specialist queen bees which are worth a bit extra.
"Bee thefts are almost always carried out by other beekeepers looking to fill their own hives. It is a specialist job and not something you can sell on round the pub. You would need specialist equipment. An ordinary person would have no idea."
A Police Scotland spokesman said: "Police Scotland is appealing for information after bees were stolen from a farm in Coupar Angus, Perthshire, some time between 11am on Saturday, April 19 and 12pm on Sunday, April 20. Anyone with information that may be useful should contact Police Scotland Tayside Division on 101 or alternatively information can be passed anonymously via Crimestoppers on 0800 555 11."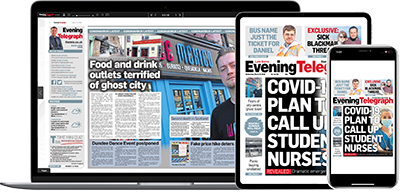 Help support quality local journalism … become a digital subscriber to the Evening Telegraph
Subscribe