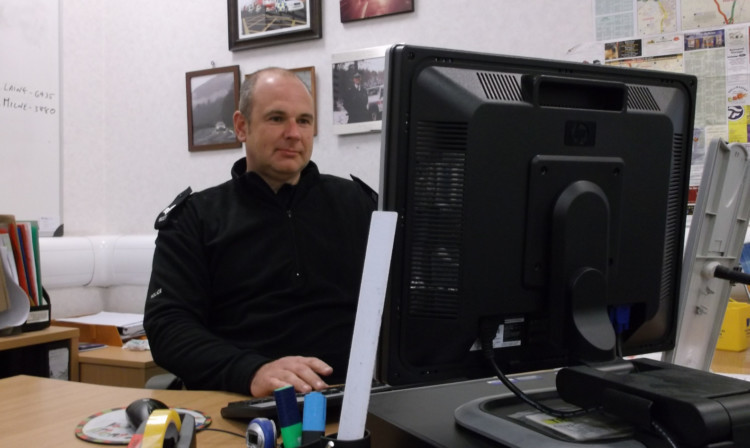 A road safety group has blasted "risky" Tayside drivers after police revealed they've seized nearly 150 cars since the start of the year.
Figures released by the Tayside Road Policing Unit show that from January 1 to March 19, 144 cars were lifted by police due to a lack of, or problems with, insurance and licences held by drivers.
Charity Brake slammed the statistics and claimed drivers who disobey these "fundamental" rules of the road are also more likely to be involved in a serious crash.
Spokesman David Nichols said: "Disqualified, unlicensed or uninsured drivers have no right to be behind the wheel.
"It is shocking that such a high number of these offenders have been using Dundee's roads," he said.
"We welcome the efforts of the police in Tayside to take these illegal, often highly risky drivers off our roads."
Tayside-based police Sergeant Paul Taylor advised the public not to risk driving without insurance or a valid driving licence because police have better resources than ever before to catch offenders.
He said: "Generally speaking, people think they can get away with it.
"But with enhanced procedures in place, it is extremely likely they will end up being caught.
"We've had instant roadside access to the DVLA files to check people's licences for a long time now, but in recent years it's just as easy to catch people out on their lack of insurance.
"Before, people had several days to turn up at a police station with their documents, nowadays, we call the insurance companies directly and, if they say the driver's documents aren't valid, we can seize the car.
"I'd urge people not to take the risk as the punishments aren't worth it."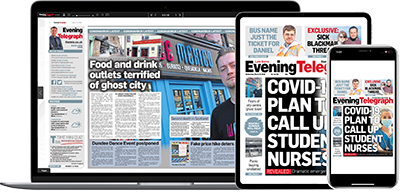 Help support quality local journalism … become a digital subscriber to the Evening Telegraph
Subscribe