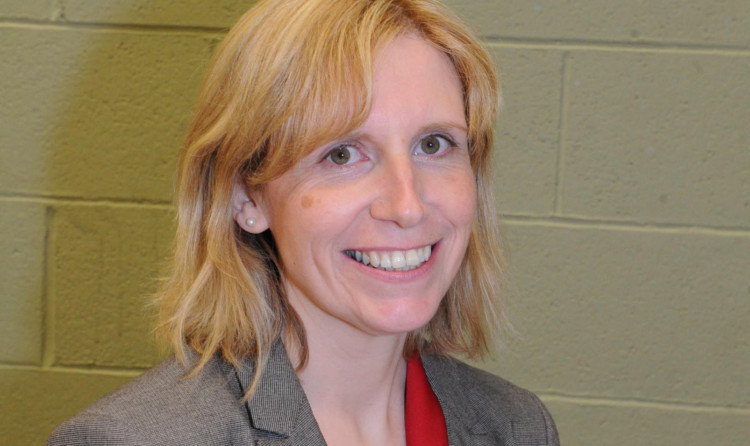 The difference in the average wage for men and women in Dundee this year was more than £4000, showing a widening gender pay gap.
According to figures from the Office for National Statistics, the median (middle) wage for a man in Dundee was £486.80 per week this year. But, for women, it was just £406.50.
It means the average man received £4,175.60 more than the average woman in Dundee in 2013 up by more than £250 from 2012. The gap exists in worker numbers, too, with 24,000 men employed in Dundee compared with 19,000 women.
The figures have sparked concern from some who believe attitudes towards employing women need to change, but education chiefs say they're doing everything possible to reduce the difference.
City councillor Lesley Brennan, an economist, said: "The five highest earning careers are those of aircraft pilots, chief executives and directors of advertising and PR, marketing and sales, and telecommunications firms. Such jobs are male-dominated, with very few part-time posts available.
"At the other end of the earnings table are the lowest paid jobs where four of the five worst paid occupations waiters and waitresses, bar staff, catering assistants and launderers are overwhelmingly the realm of women and part-time work."
She added: "Women's work and skills can be under-valued and under-used, attitudes that contribute to gender pay differences. If we want gender equality to be a goal rather than a slogan much needs to be done and, if done, the advantages are potentially striking."
Alison Henderson, of Dundee & Angus Chamber of Commerce, said: "It's disappointing there continues to be a difference between women and men. But from a businesswoman's perspective, I'm certainly seeing a lot of women starting up their own businesses."
Dundee City Council's education convener Stewart Hunter said: "There is concern, but we don't look at pupils as male or female. It's about what they're capable of and what we can do to nurture that."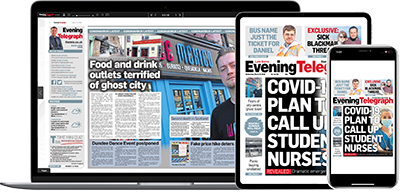 Help support quality local journalism … become a digital subscriber to the Evening Telegraph
Subscribe