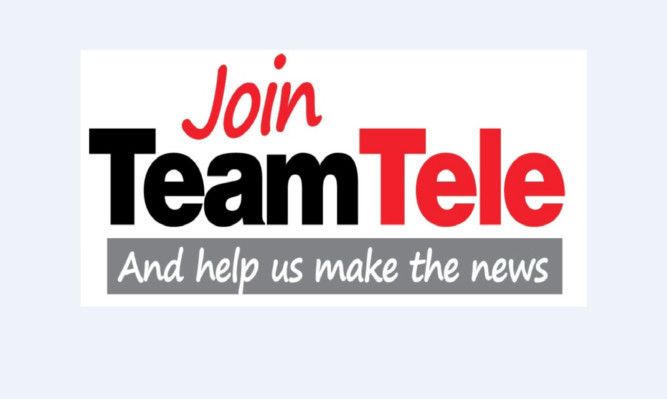 The Evening Telegraph is your newspaper and now we want your help to make it even better.
We are launching a drive to recruit an army of readers who can play a key role in shaping the types of stories we cover every day in the Tele.
So, whether you've seen some dramatic breaking news, heard a heart-rending human interest story, or want to highlight an issue that needs tackled, then we want you to join Team Tele.
Once you've signed up you'll get a direct line to our newsroom, giving you the ability to tell us about news you've heard.
Evening Telegraph editor Richard Prest said: "The Tele is for the people and now we want it to be by the people.
"We have a very loyal readership and this is a chance for them to shape the news of the day by telling us about what they've heard in their communities.
"It could be anything, from complaints about drivers parking on the zig-zag lines outside schools, to uplifting stories about unsung heroes in our villages and towns.
"So, come on, this is a unique opportunity please get in touch so you can play a part in the creation of this fantastic newspaper."
And remember, you don't have to be a great writer, or a photographer to contribute.
You just need to be able to let us know about anything you think would be good in the paper, or on the website.
Our staff, led by Team Tele editor Katy Gordon will always be on hand to show you how to send us your pictures and videos.
And those who come up with the best ideas will even land themselves a prize or two.
If you are interested, you can sign up by calling Katy on 01382 575705, or emailing her at kagordon@dcthomson.co.uk.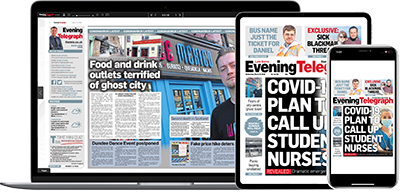 Help support quality local journalism … become a digital subscriber to the Evening Telegraph
Subscribe