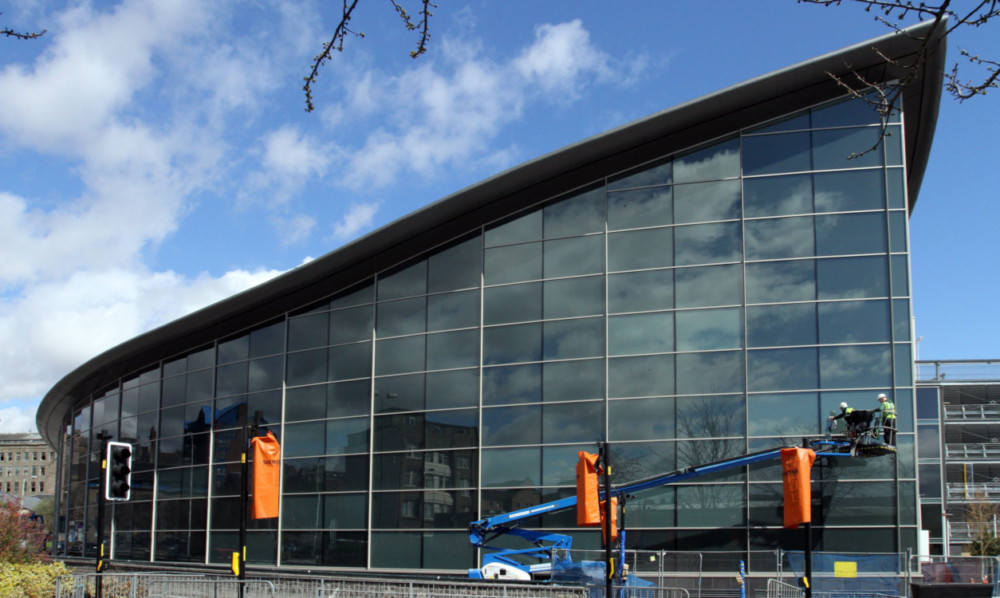 Reassurances have been given that the new Olympia pool will open in the summer.
Contractors working on the building say the project will be complete within the first week of May.
This will allow Dundee City Council's Leisure and Culture staff access to the building to set up the interior.
Risk assessments of the building and training programmes for staff members will also take place during this time.
The new centre is then expected to open on June 24 around six months after it was originally planned to open.
Councillor Fraser Macpherson for Dundee's West End, said: "I'm pleased to hear the new Olympia project is on track, particularly given the delays the project faced earlier.
"A number of constituents have been asking for reassurance it will open in June, and it's looking very promising this will happen.
"It's important this new facility opens on time because the current Olympia needs to be demolished so building can start at the new V&A museum and the waterfront project can remain on schedule."
Initial delays raised fears construction of the V&A museum could fall behind schedule. The council has not confirmed or denied if this would be the case.
But city development director Mike Galloway did publicly suggest this might not be the case, stating that relationships between the demolition and construction are "complex".
Councillor Macpherson added: "There's no denying the current Olympia is in need of modernisation, even though it is well used and maintained. It's 40 years old it has aged and the ongoing running costs of the building are significant.
"Both the financial savings that will be made through the new building and the upgrade of facilities make this project extremely beneficial for the city."
Dundee West's MP Jim McGovern worked as an apprentice glazier on the current Olympia centre building.
He said: "I am confident the new Olympia will be a tremendous boon for the people of Dundee, both young and old, and will further add to the fantastic developments we are seeing in the city."
Councillor Ken Guild, leader of the administration at Dundee City Council, said: "Everyone is looking forward to the opening of the new Olympia, which will be in time for the start of the school summer holidays.
"This is a significant investment of the city council of over £30 million in the swimming pool and the adjoining multi-story car park.
"I am sure the new Olympia will help attract visitors to the city. This is a centre that can be enjoyed by all ages and will have a wide appeal."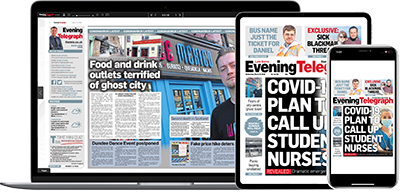 Help support quality local journalism … become a digital subscriber to the Evening Telegraph
For as little as £5.99 a month you can access all of our content, including Premium articles.
Subscribe