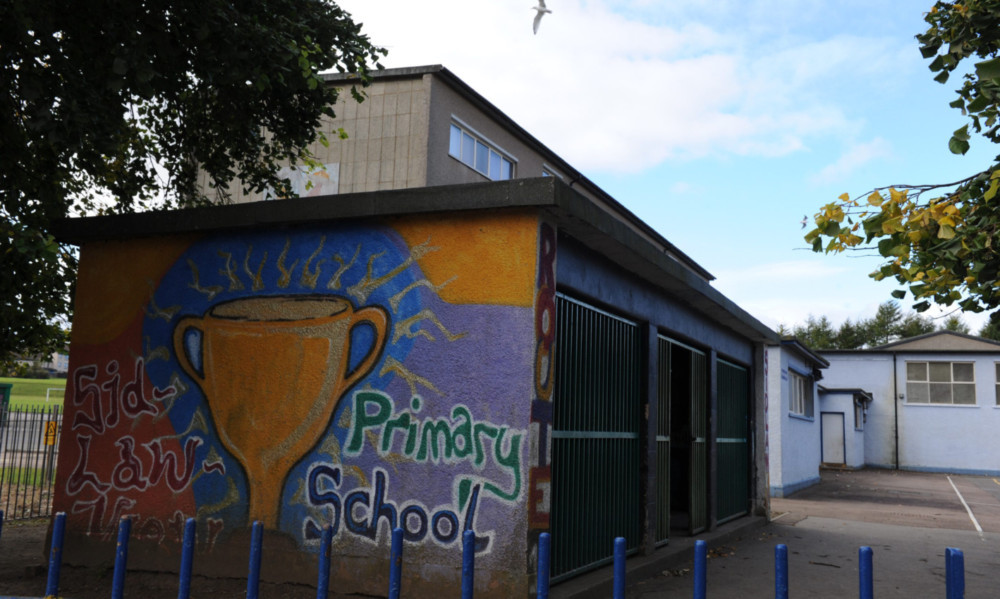 A lollipop man lasted only one day working outside a Dundee primary school because he was getting too much abuse from pupils.
Residents of Kirkton had campaigned for months to have a patrol officer stationed at Sidlaw View Primary in a bid to stop children endangering themselves and motorists while crossing the road.
The battle was taken up with Dundee City Council and a crossing patrol officer was moved to the school. Previously he had been working at a set of traffic lights.
However, the lollipop man requested to move back to his old location on his first day working outside the Helmsdale Place school.
In a report from Kirkton Tackle Crime and Safety Group, chairwoman Susan Sturrock said: "Due to the abuse given to the officer by some of the pupils this arrangement lasted only one day before he requested a move back to his old location and this was accepted."
Ms Sturrock, who has a son in P2 at Sidlaw View, added: "I'm cross that this is still ongoing and kids are still running across the road.
"We thought it had been resolved but then the patrol officer was back at his old post at the traffic lights again.
"It's bizarre, he's at a perfectly good crossing where you just have to press a button."
Strathmartine councillor John Alexander said it is difficult to find patrol officers willing to work outside schools.
He said: "There is a problem across Dundee and Scotland with these kind of positions being quite difficult to fill because there is a limited pool of people willing to do it.
"But the education department is being as proactive as possible."
Mr Alexander took up the Sidlaw View matter with the director of education for Dundee City Council, but the patrol man is to remain at his previous post.
Mr Alexander said: "I was contacted by the Tackle Crime and Safety Group because there wasn't a crossing patrol at the school.
"I spoke with the education department to get him moved to the school. But there were some issues and he went back to the other location. I have been in touch with the education officer again to see how quickly a patrol officer can be found for the school.
"I have been given assurance they are trying their best."
Mr Alexander added that given Sidlaw View is a primary school, finding a lollipop man is very important. "Harestane Road is very busy, and there is more of an issue at picking up and dropping off times on Helmsdale Place."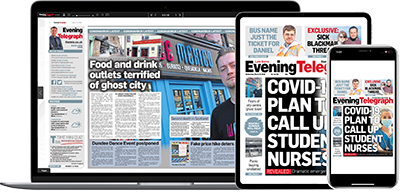 Help support quality local journalism … become a digital subscriber to the Evening Telegraph
Subscribe